Reviews On Onetigris TEGIMEN Hammock Awning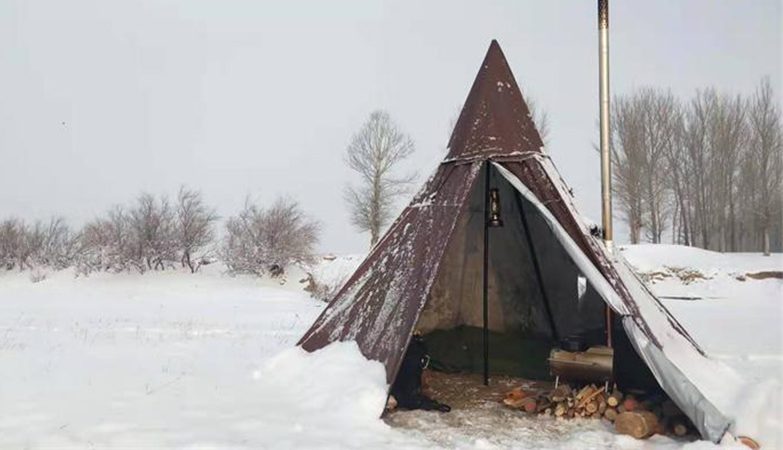 We collected YouTube video reviews about Onetigris TEGIMEN Hammock Awning to find out what camping enthusiasts think about this tent.
OneTigris TEGIMEN Hammock Awning & Hot Tent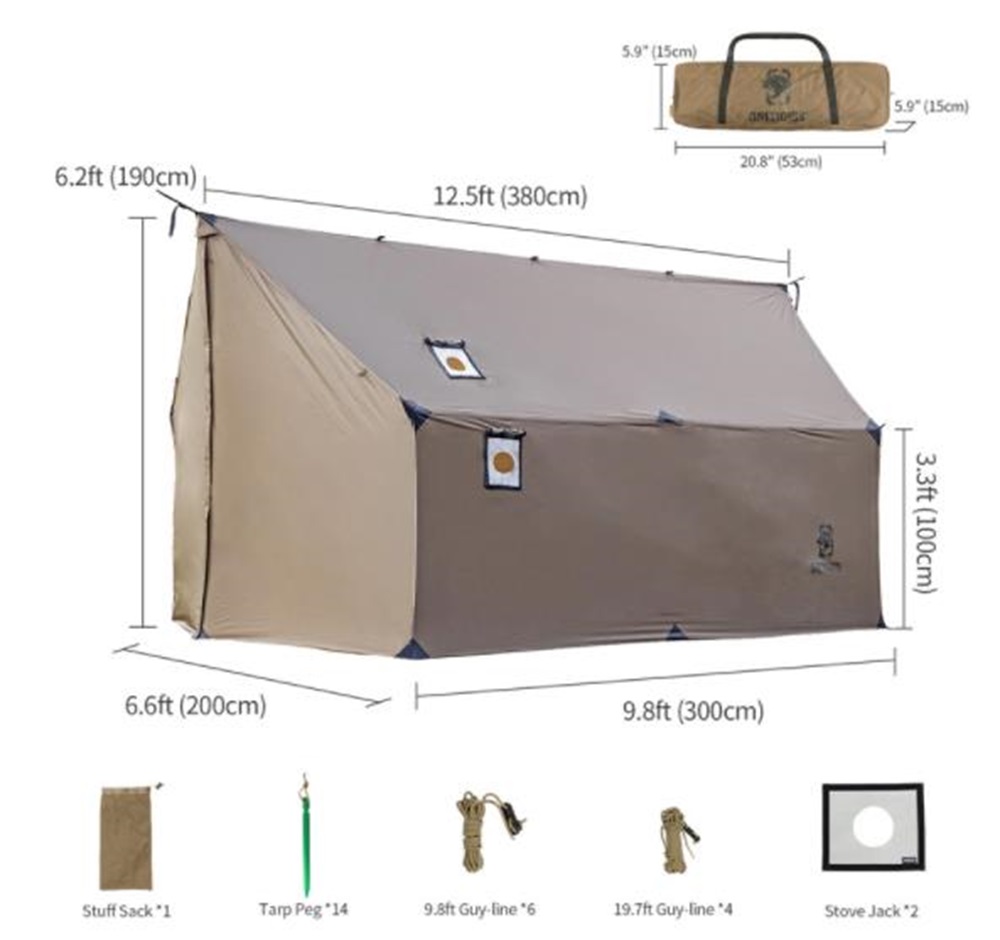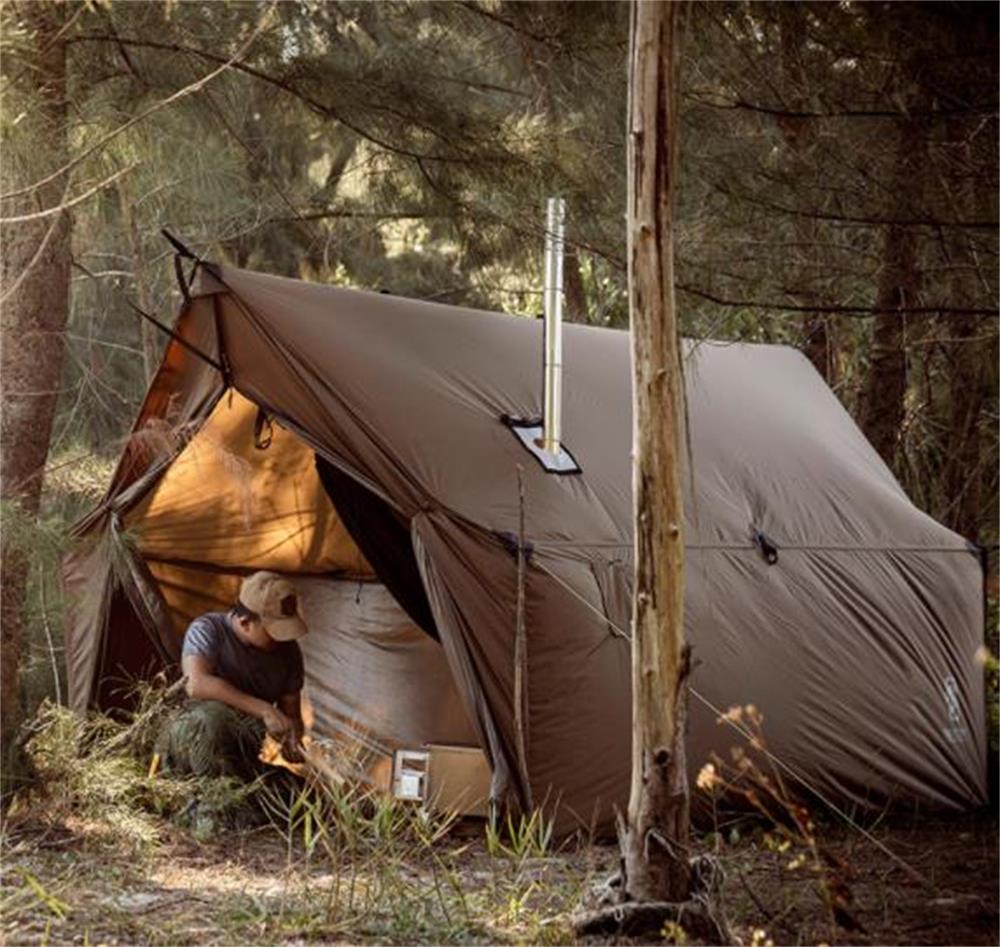 Onetigris TEGIMEN Hammock Awning is a hammock hot tent, which can completely protect the hammock or hot tent campers from wind and rain. It has a tent skirt to prevent the cold winter air from infiltrating from the bottom gap. The TEGIMEN Hammock Awning tent has the function of heat preservation, Use the wood stove in the tent when camping in winter, you can feel warm in the cold winter. Sleeping in a hammock will not only prevent insects from attacking but also keep your bed dry and comfortable.
Rugged 70D Ripstop Nylon nylon structure, with durability and resistance to dirt/water/abrasion
Waterproof treatment, waterproof grade 3000mm
Measured at 12.5 feet x 6.6 feet x 6.2 feet to fit a single hammock of all standard sizes
Lightweight (6.8 pounds) and compact (20.8 inches by 5.9 inches by 5.9 inches when folded) for easy transportation and efficient storage
Windproof turf skirt with heat preservation function to keep campers warm in winter
Suitable for three-season camping and winter camping to keep equipment and clothes dry
Installation kit with 14 stakes, 10 drawstrings, and 2 stove jacks
Stove jack and pipe opening compatible with OneTigris TIGER ROAR tent stove
Onetigris TEGIMEN Hammock Awning Youtube video
Onetigris Tegimen Unboxing & First Look Review – Hot Tent for Hammock
Onetigris TEGIMEN Hammock Awning Reviews:
1、Evening, cracking veiws there wow! Loved the first lockdown for that,how nature took things back.
Interesting bit of kit, not for us, purely the faff factor and I dont think it suits our needs currently, maybe one day ? But we can see the attraction for others, great vid thanks for sharing ?❤?☕ Ceri and Kat( –Tea In Valhalla from Youtube )
2、Thats nice, i never saw it till you walked right into the woods. Great bit of kit cant wait to see it being used.( –J&S Outdoors from Youtube )
3、It definitely was worth the wait. Had mine out in rain and snow last weekend. It held up great, although paracord sucks for a ridge line. Nice video.( –treywilly431 from Youtube )
4、Now thats a big tent tarp. I can see a lot of party's happening in the hood. Am I invited ?great review Adam. Look forward to the party's ohh yeeaahh!( –Camp-N-Wild With The Dragon from Youtube )
5、I wasn't too sure about this design when Lonewolf came up with the idea but I'm gonna have to admit I was wrong. It definitely has a practical use and I can now also see other uses for it.The three zippers should provide enough ventilation options so it shouldn't be an issue.( –Just Vin from Youtube )