Choosing the Best Budget One Man Tent: Top Contenders for Solo Camping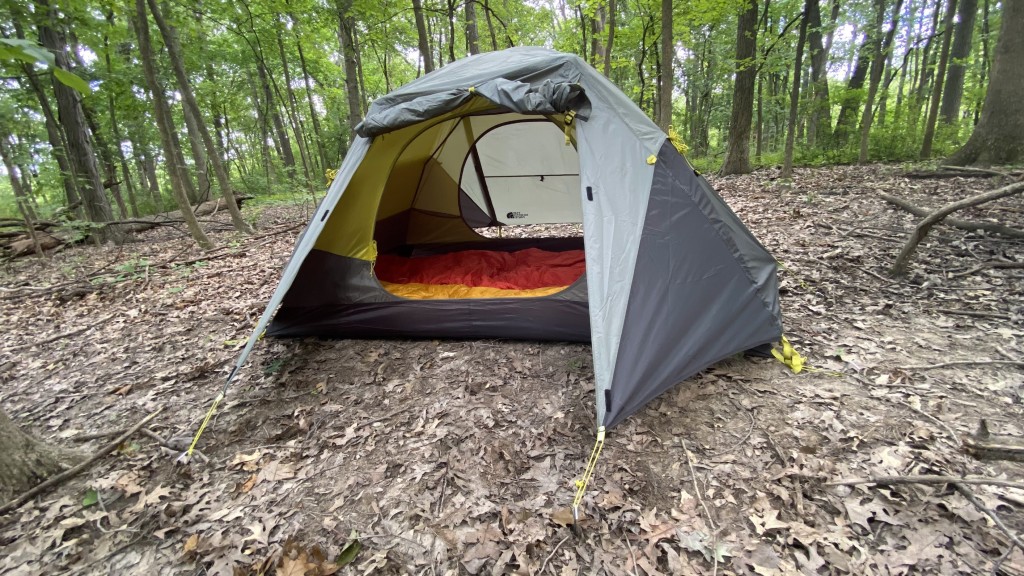 When it comes to camping alone, your shelter is of utmost importance. Investing in the best budget one man tent can make your camping experience enjoyable and hassle-free. But with so many options available, which one should you choose? Let's explore some top contenders:
1. Coleman Sundome Tent
The Coleman Sundome Tent is a popular choice among solo campers. It offers a spacious interior with enough room to comfortably sleep one person and store your gear. The tent is easy to set up and comes with a weather-resistant construction, ensuring you stay dry even in heavy rain. Its affordability makes it an excellent option for those on a budget.
2. ALPS Mountaineering Lynx Tent
If durability is your priority, the ALPS Mountaineering Lynx Tent is worth considering. This tent is designed to withstand harsh weather conditions with its robust materials and strong poles. It offers excellent ventilation to prevent condensation and features large mesh windows for stunning views. Despite its exceptional quality, it remains budget-friendly.
3. Naturehike Cloud-Up Tent
For backpackers looking for a lightweight and compact option, the Naturehike Cloud-Up Tent is a top choice. This tent weighs less than three pounds and fits easily into your backpack. Despite its small size, it provides ample space and is waterproof, ensuring a comfortable outdoor experience regardless of the weather. This tent offers exceptional value for its price.
4. MSR Elixir Tent
If you are willing to invest a little more for added features, the MSR Elixir Tent is an excellent option. This tent offers a unique pole configuration that maximizes interior space, providing you with extra room to sleep and store your gear. It also comes with a rainfly and a footprint, offering additional protection from the elements and extending its lifespan. Although slightly higher in price, it is still considered a budget-friendly tent.
Conclusion
Choosing the best budget one man tent depends on your specific needs and preferences. Whether you prioritize affordability, durability, compactness, or added features, there are options available to cater to your requirements. Consider the Coleman Sundome Tent, ALPS Mountaineering Lynx Tent, Naturehike Cloud-Up Tent, or the MSR Elixir Tent based on your camping style and enjoy a memorable solo camping adventure.