Is Pomoly LumberJack stove worth buying or not?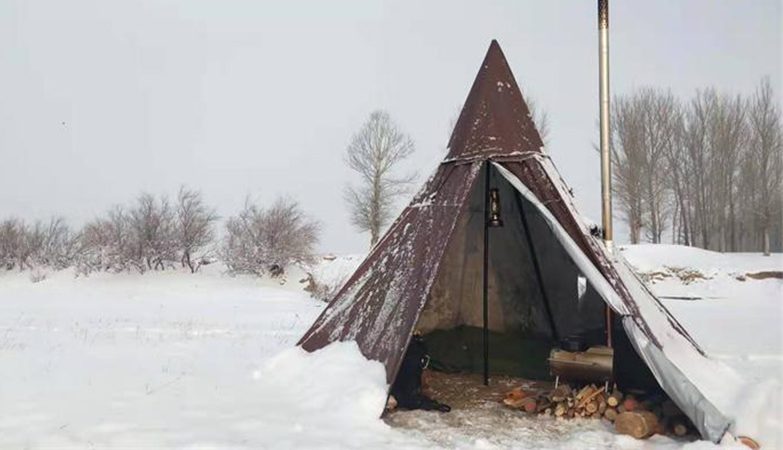 Are you looking for a multi-functional tent stove? As everyone who has bought a Pomoly tent stove knows, Pomoly recently launched a new tent stove, which is expensive. This stove is a Pomoly LumberJack stove. So is it worth buying? Curious friends, please experience it with me!
Quick View
Portable+Quick Fold
100% Titanium
Removable and assembled chimney
Food mode with oven
BBQ mode
High combustion efficiency
1. Portable+Quick Fold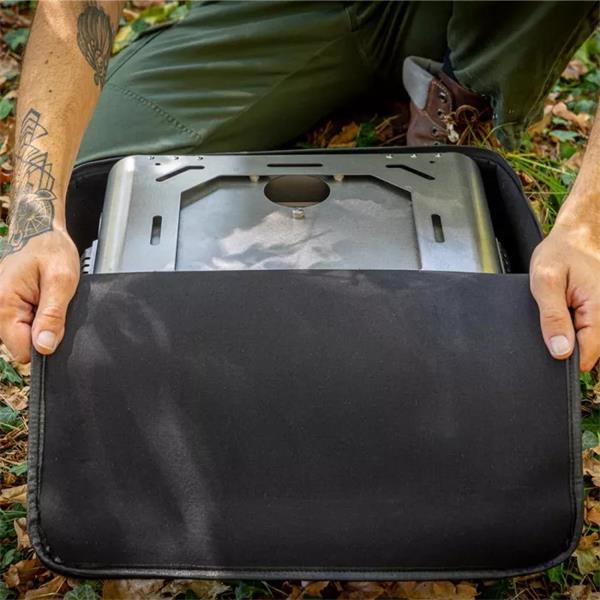 SHOP NOW: Lumberjack Fastfold Titanium Wood Stove
When we choose a stove, we always check whether it is portable. The Pomoly LumberJack stove adopts a modular design, so you can quickly assemble and disassemble the tent stove. This design is not only convenient. After you use the Pomoly LumberJack stove, you can clean it more easily, including folding the firebox into the base. All the accessories of the Pomoly LumberJack stove can be loaded into a portable bag, which is really popular!
2. 100% Titanium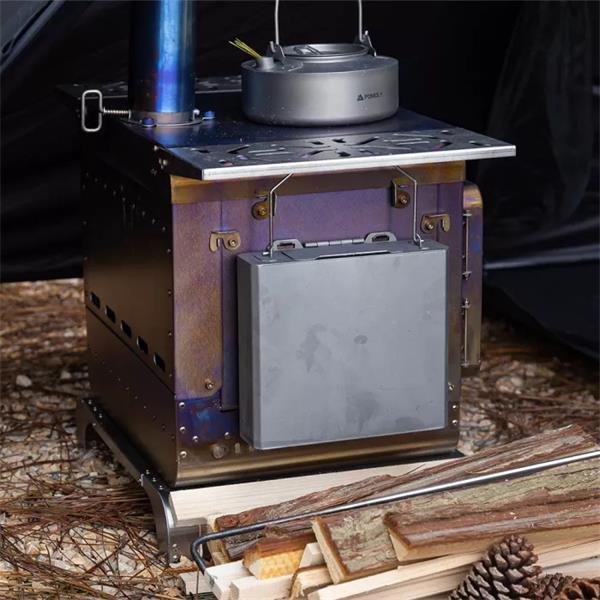 Many people think the Pomoly LumberJack stove is a heavy stove of its appearance. But this is the magic of the Pomoly LumberJack stove, which is made of titanium. Titanium is a relatively expensive material. Like stainless steel, titanium does not rust and is very durable, but it is much lighter than stainless steel. Therefore, many people who choose to camp outdoors will use titanium stoves.
3. Removable and assembled Pipe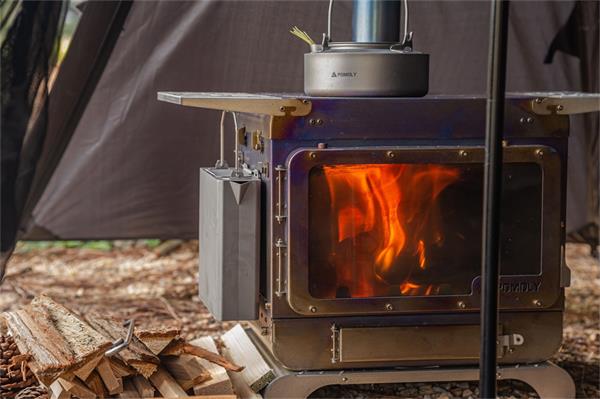 The assembling and disassembling experience of a portable stove are the best because it can be moved anytime and anywhere without becoming a troublesome accessory.
4. Food mode with oven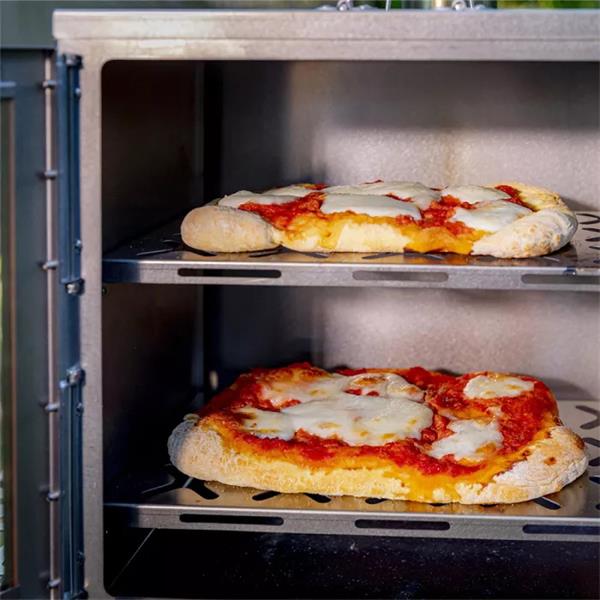 The firebox is designed with a snap joint because it has no threaded connection, so it can be easily installed and disassembled separately without any damage.
5. BBQ mode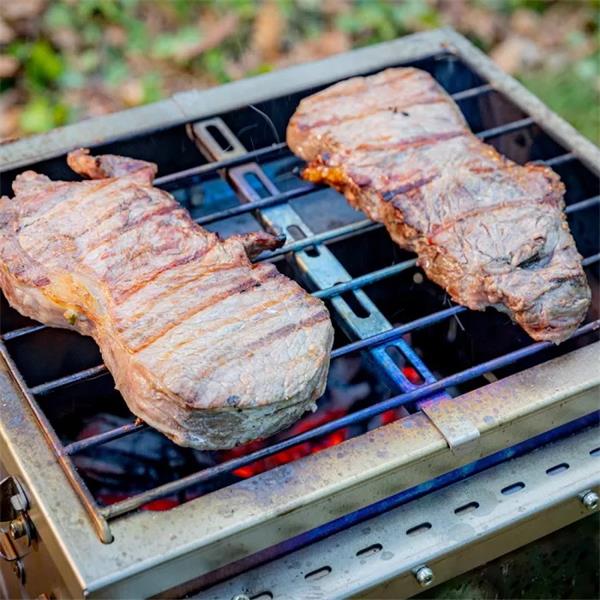 Just remove the top cover and replace it with a grill, and Pomoly LumberJack becomes ready to-use barbecue oven. The Pomoly LumberJack stove grill is reinforced to withstand the natural thermal expansion and cold contraction of the grill and to withstand the minimum deformation over time. You can install a grill next to the Pomoly LumberJack stove. You can enjoy delicious food with your friends or family!
6. High combustion efficiency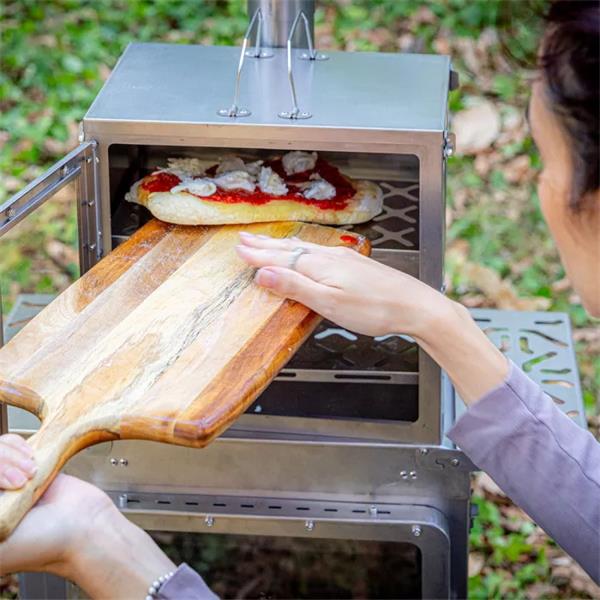 In fact, on both sides of the furnace and on the top of the furnace glass, you will find a sliding air inlet control device that allows you to slide it in or out to control the air inlet and make the wood burn better. It also allows you to smoke out.
Conclusion:
This stove has many advantages. Pomoly LumberJack Titanium Tent Wood Stove is a light and fast folding titanium tent stove, which can turn any tent into a comfortable hot tent instantly. You can also cook and even barbecue! As campers and outdoor enthusiasts, we know how important it is to have the flexibility and different modes. On Pomoly's official website, you can contact their customer service, and you will have your exclusive Pomoly LumberJack stove. Yes, they also have customized services. Go and have a look!