Kapila Stove Steals Pomoly, 24 Screenshots Show Plagiarism Details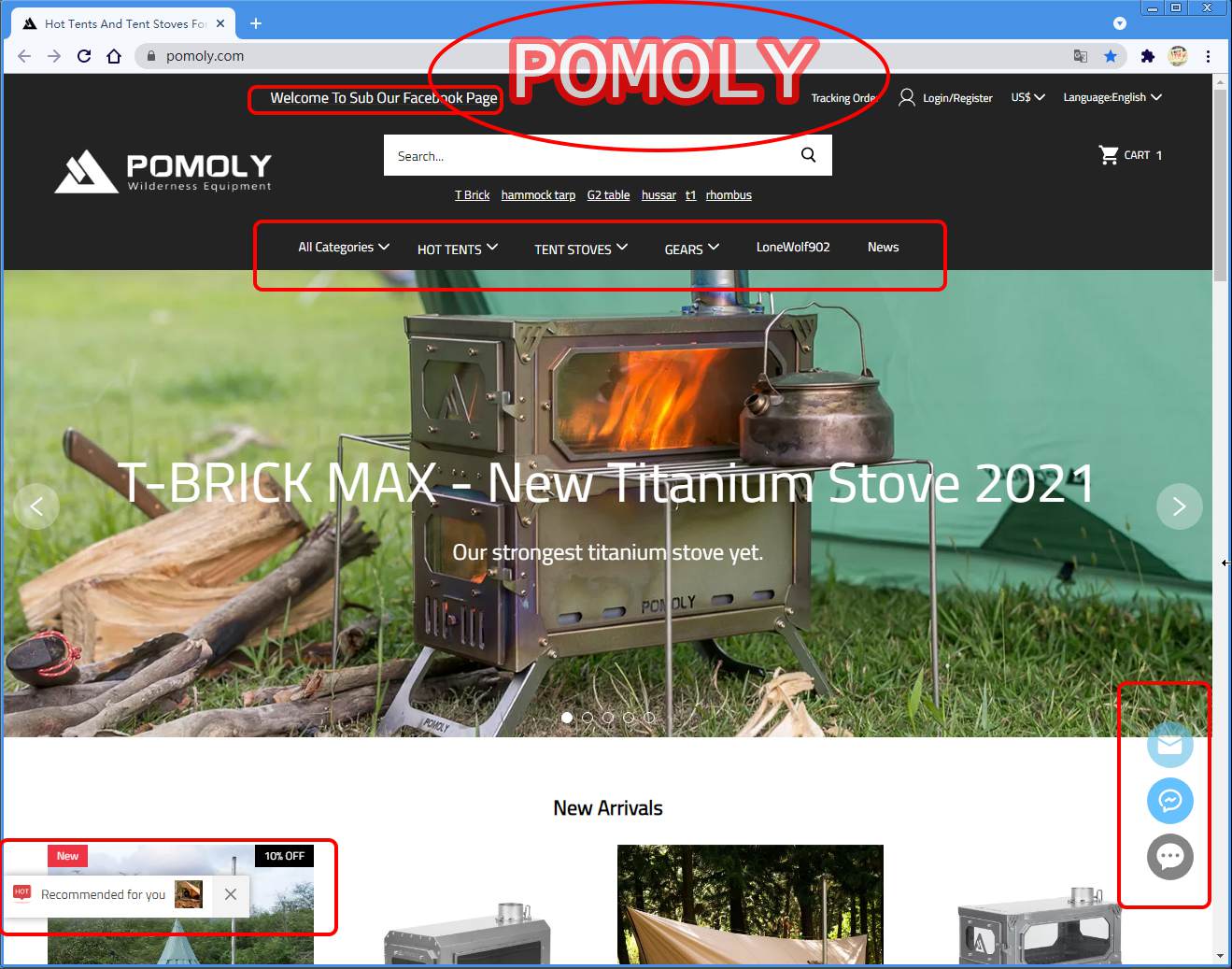 I am a camping enthusiast who has studied camping stoves for many years. I have personally used the classic Gstove and Winnerwell stoves. In recent years, I have seen some new stove brands in the market, such as pomoly and 3W stoves. In addition, I have tested some low-cost stoves from my friends, such as Solowilder and Danchel stoves. But recently I heard a friend say that a brand named Kapila is terribly copying others' stoves. After I heard it, I studied it carefully, and finally startled me. We are all people with strong awareness of copyright and brand. Let me focus on how the thief Kapila incredibly copied the pomoly brand.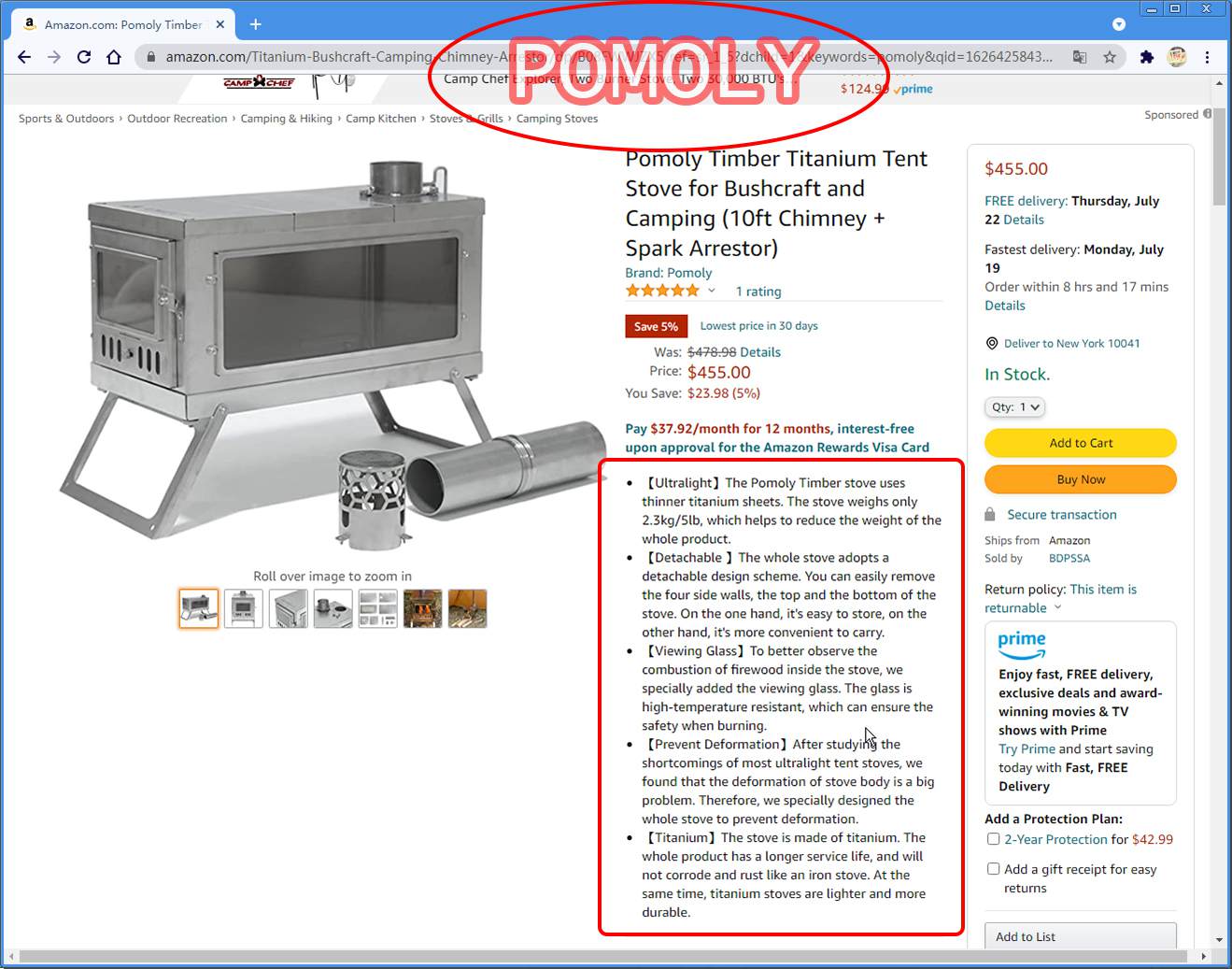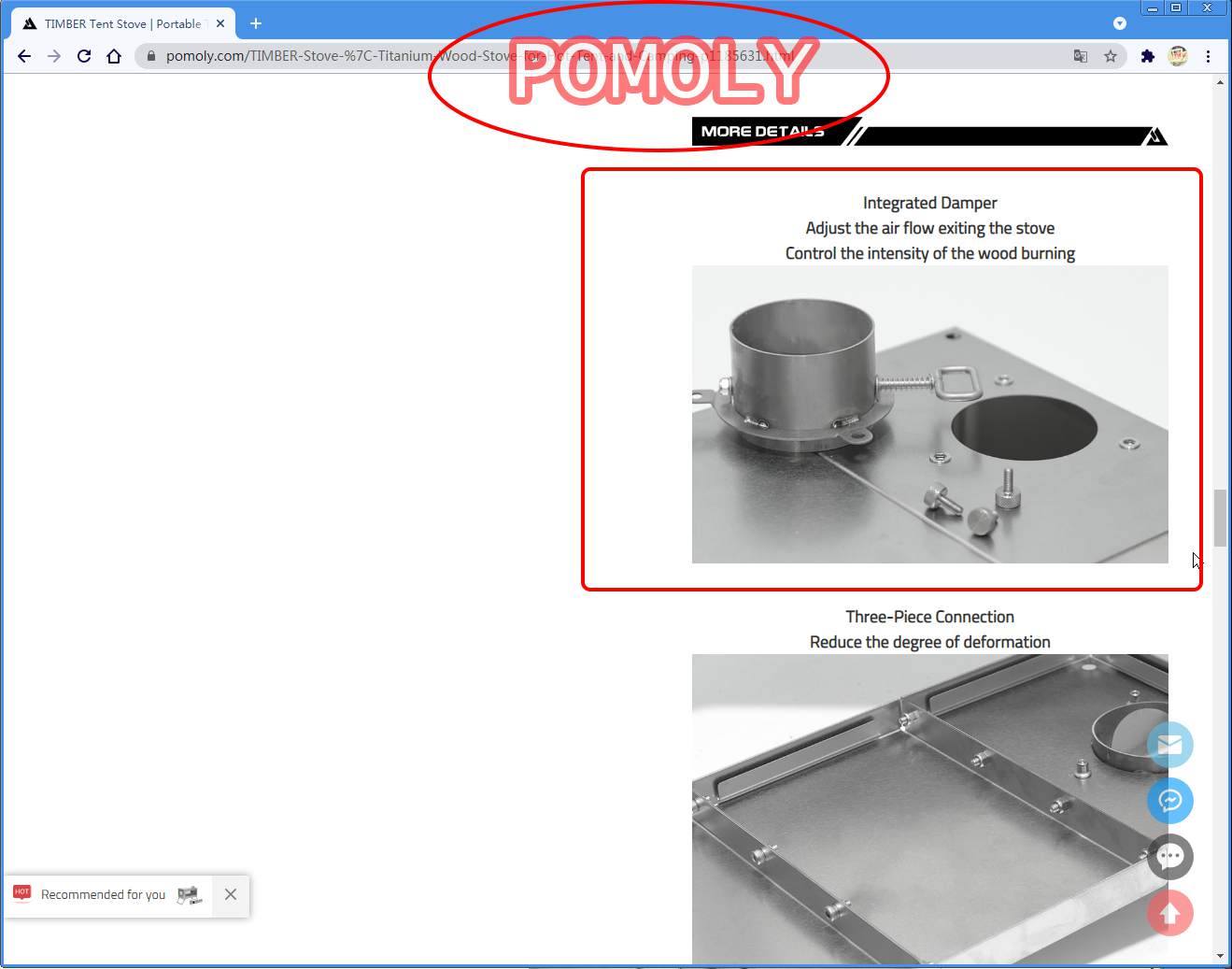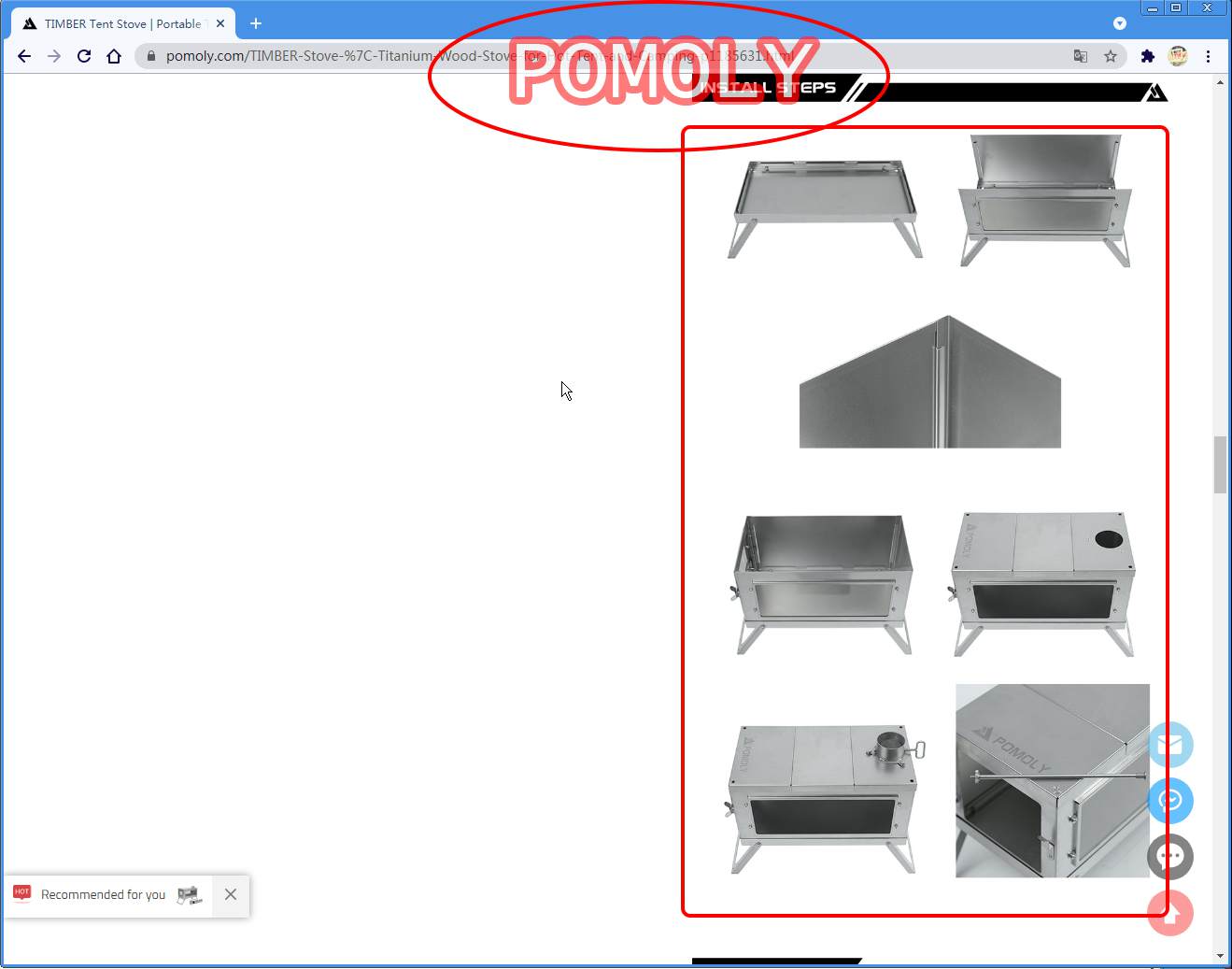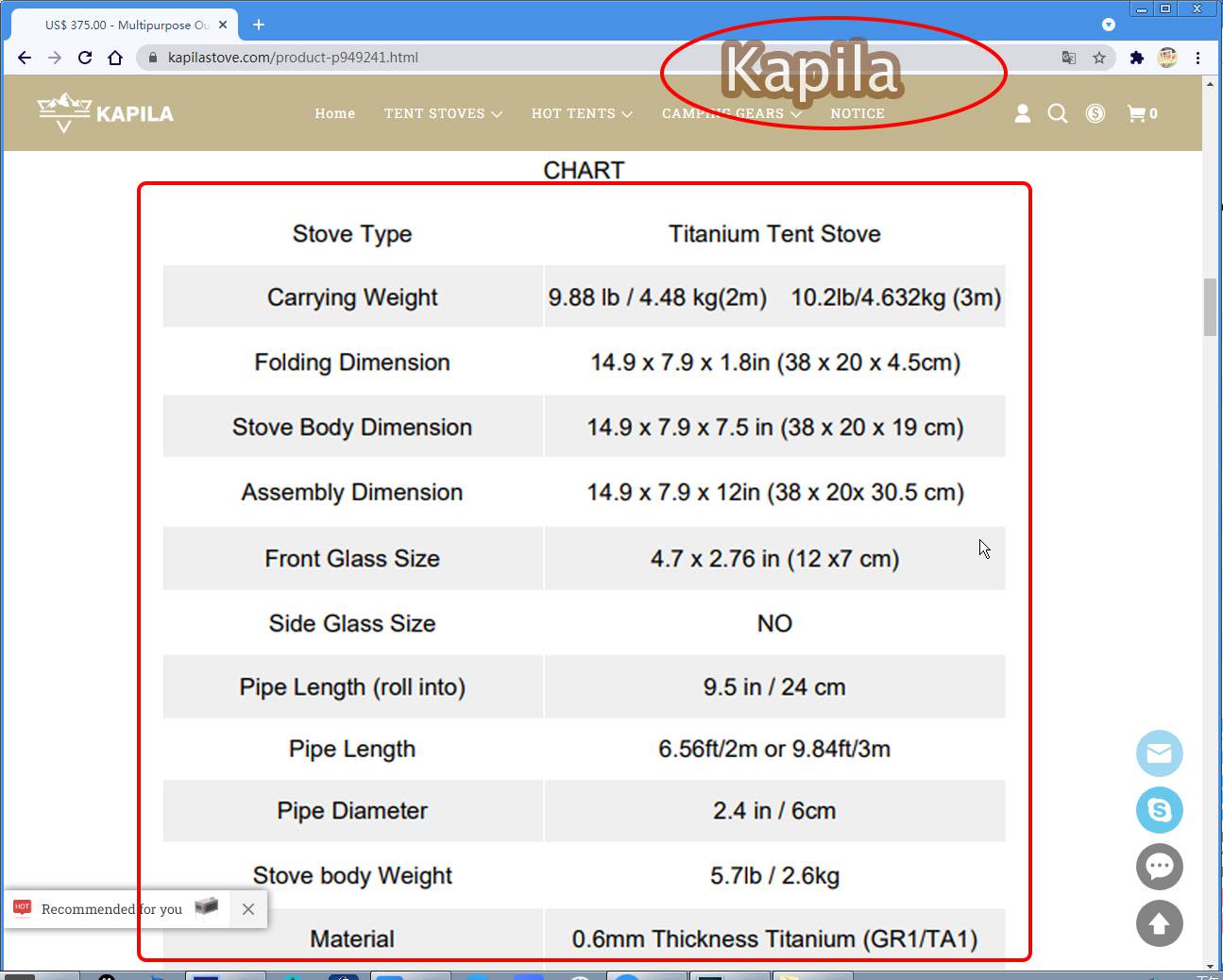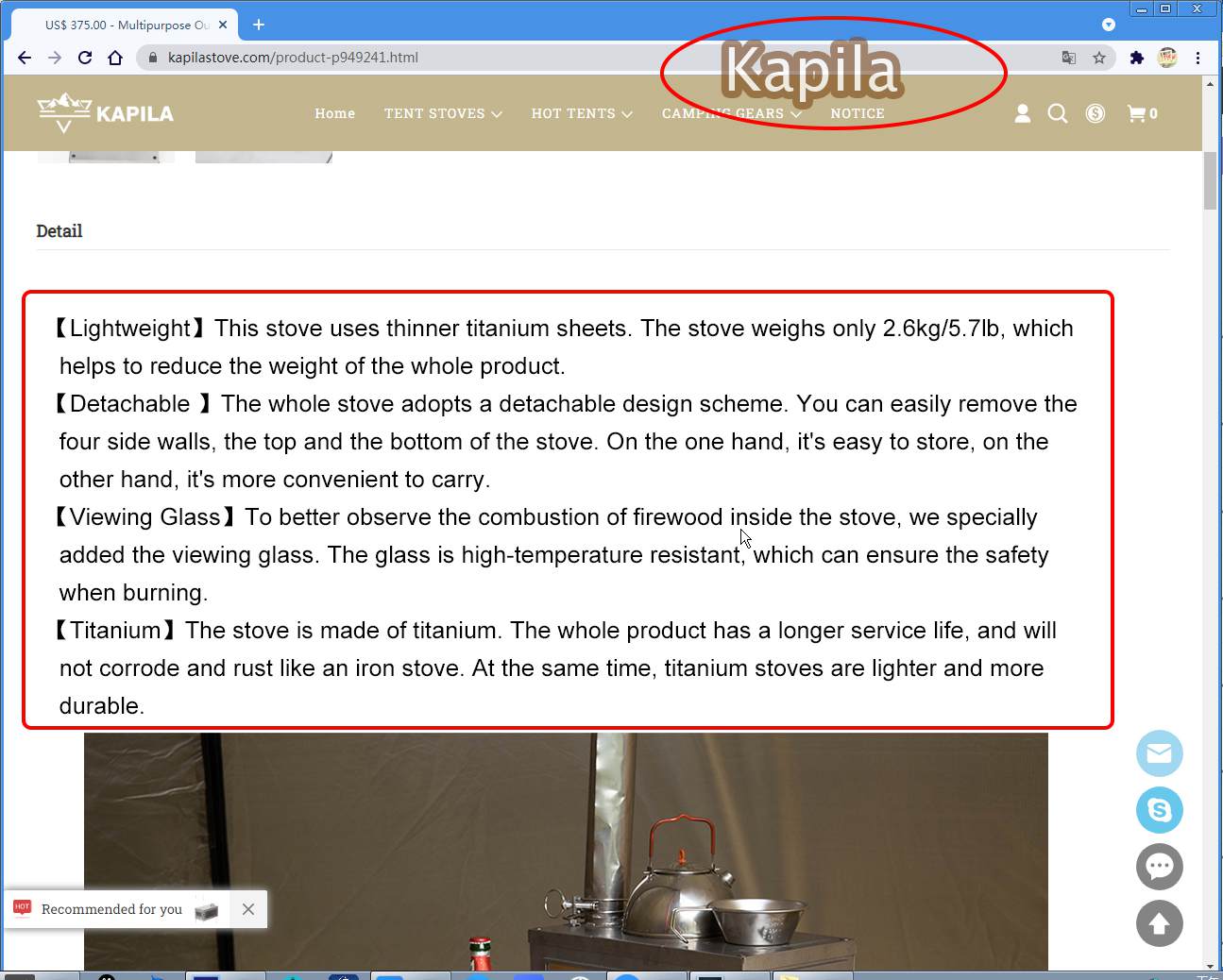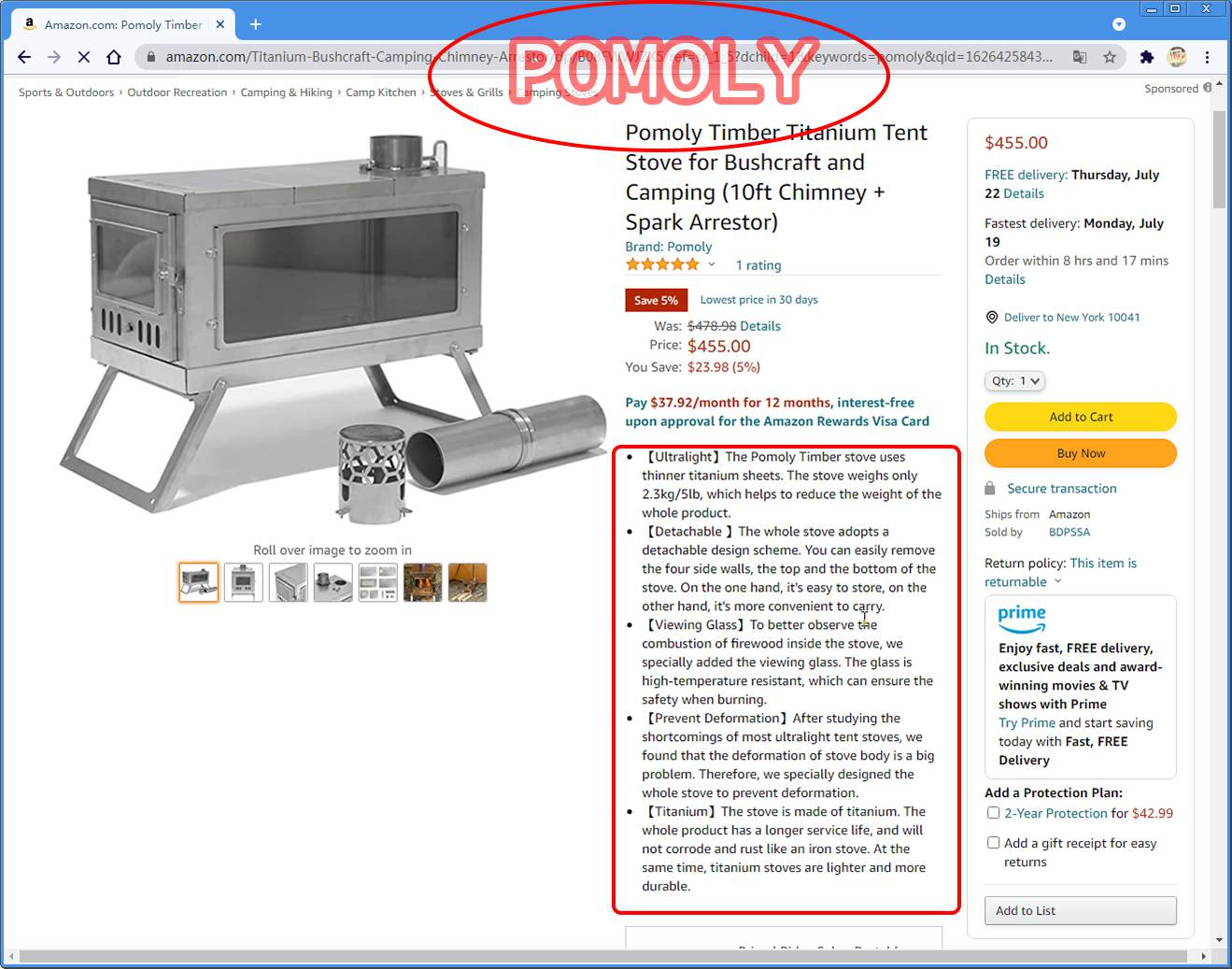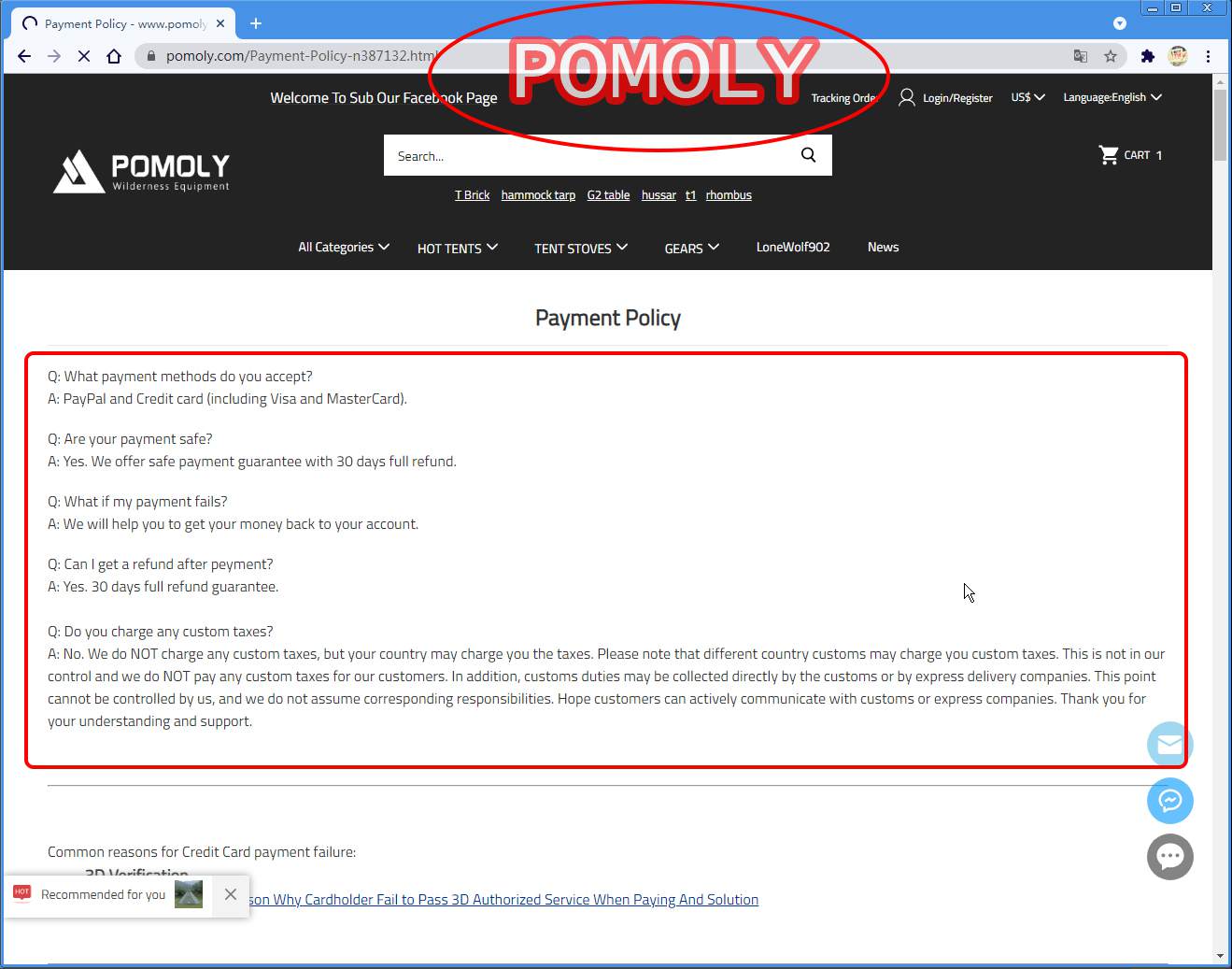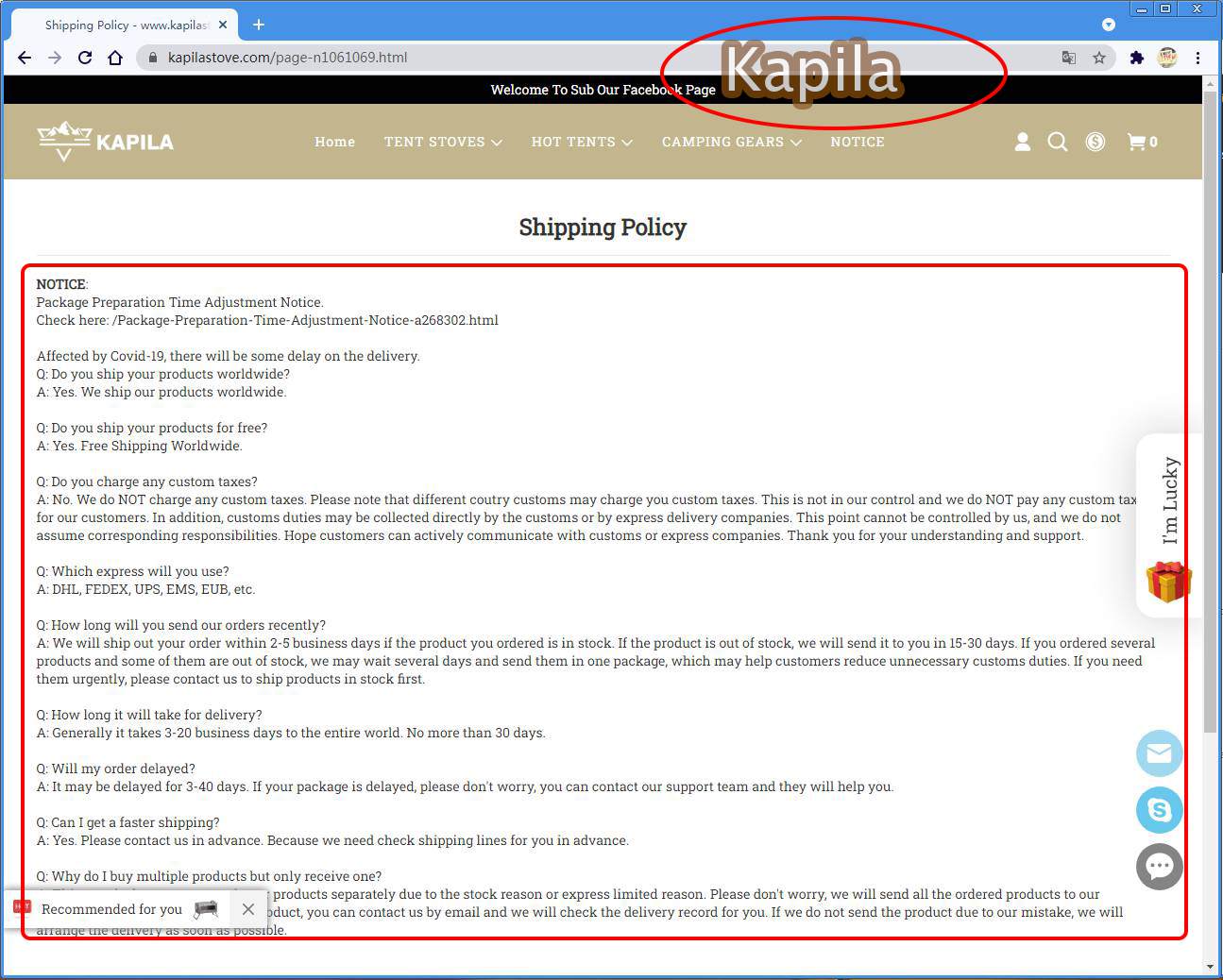 I hope that through this article, we can respect the copyright of the brand and resist pirates and thieves.