Pack Light, Spend Right: Exploring the Best Budget Lightweight Backpacking Tents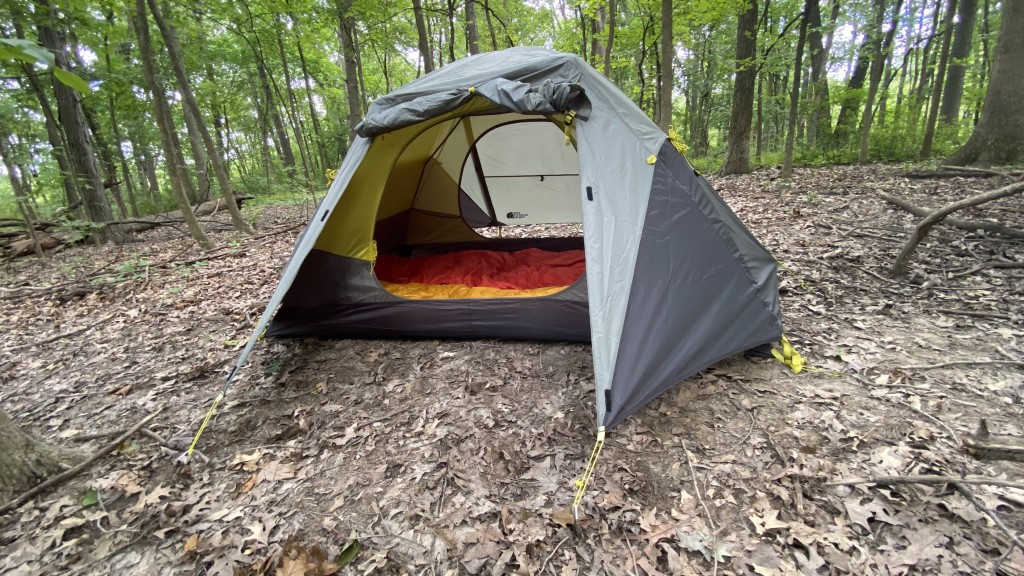 What is the best budget lightweight backpacking tent?
When it comes to choosing a backpacking tent, lightweight and affordability are often top priorities for outdoor enthusiasts. Luckily, there are several excellent options available that balance both aspects. Let's take a closer look at some of the best budget lightweight backpacking tents on the market.
1. Naturehike Mongar 2P
The Naturehike Mongar 2P has earned a reputation as one of the best lightweight backpacking tents for those on a budget. With a weight of just around 4 pounds, this tent offers a great balance between weight and durability. Its two-person capacity makes it perfect for solo travelers or couples.
2. Big Agnes Tiger Wall UL2
Another outstanding option is the Big Agnes Tiger Wall UL2. Despite its impressive weight of only 2 pounds, this tent doesn't compromise on space or comfort. Its innovative design maximizes interior room and provides convenient vestibules for storage. It's guaranteed to keep you cozy during your adventures.
3. MSR Hubba Hubba NX
Known for its exceptional quality, the MSR Hubba Hubba NX is a favorite choice among backpackers. Weighing just under 4 pounds, it offers a spacious interior for two people and features easy setup and excellent ventilation. Its durable materials make it a long-lasting investment.
4. ALPS Mountaineering Lynx 1
If you prefer solo trips, the ALPS Mountaineering Lynx 1 might be the perfect choice for you. This one-person tent is not only lightweight but also budget-friendly. Its simple design enables a quick setup and provides sufficient protection from the elements. Great for those looking to adventure alone.
5. Kelty Salida 2
The Kelty Salida 2 is another noteworthy option for budget-conscious backpackers. Weighing approximately 4 pounds, this tent comfortably accommodates two people and offers excellent durability. Its efficient design ensures an easy setup process, making it ideal for both beginners and experienced campers.
Conclusion
Choosing the best budget lightweight backpacking tent doesn't have to be a daunting task. Whether you're a solo trekker or a couple seeking outdoor adventures, options like the Naturehike Mongar 2P, Big Agnes Tiger Wall UL2, MSR Hubba Hubba NX, ALPS Mountaineering Lynx 1, or Kelty Salida 2 offer excellent performance without breaking the bank. So, gear up and enjoy the wilderness with these fantastic options!