Pomoly Cooking Grate Ultralight Folding Camping Gears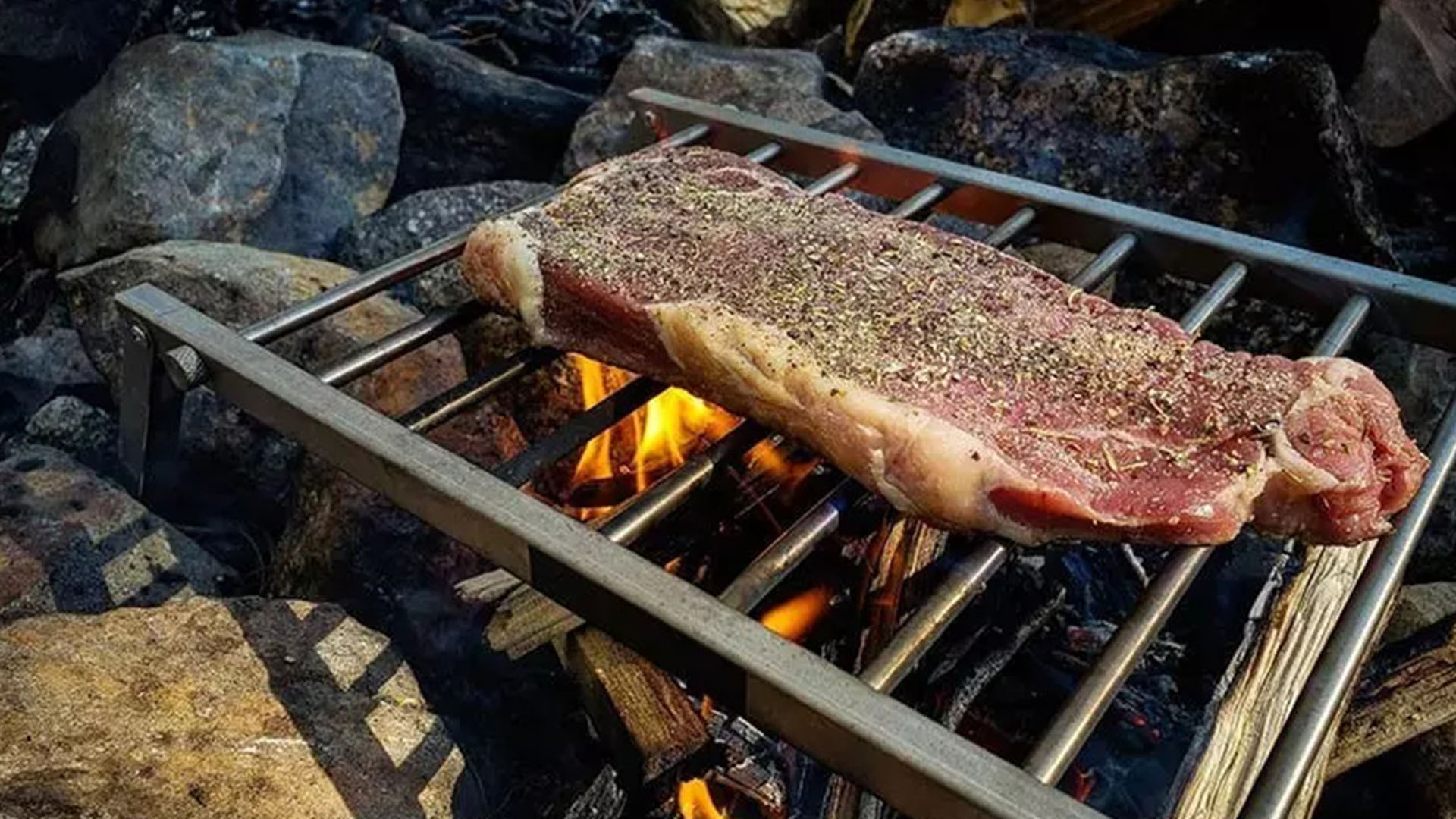 Pomoly Ultralight Folding Cooking Grate Review Video
This is a detachable ultra-light titanium grill.
It is convenient to carry when camping outdoors.
The food grilled by the titanium grill is very safe, and no toxic substances are released.
Advantages and disadvantages
Advantages
Foldable
This is a foldable barbecue grill.
The volume before folding is small and can be carried with you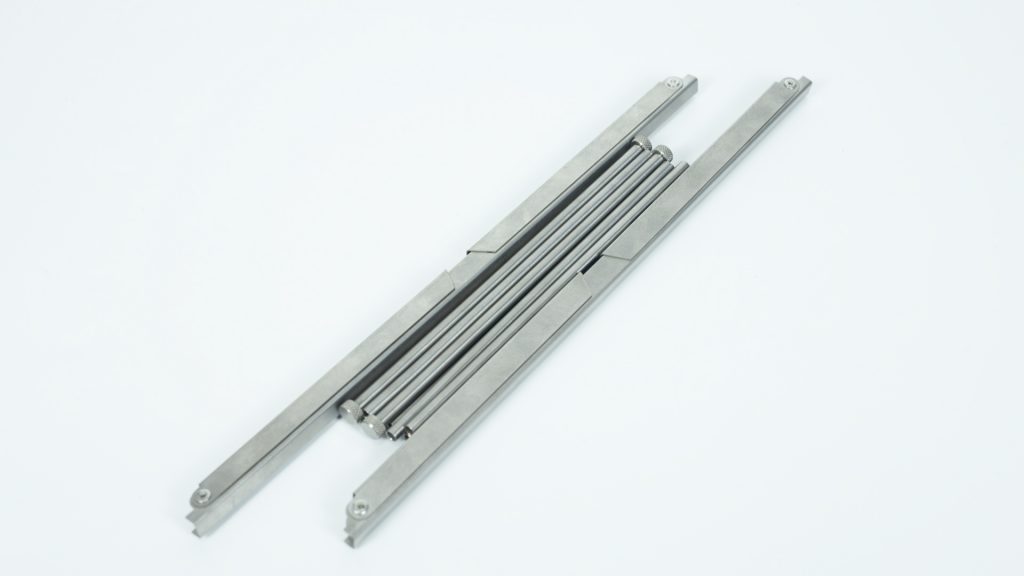 Cooking Grate size
The Cooking Grate size is 13.39×7.87 inches and the height is 5.4 feet.
The size and height of this Cooking gear can just meet the needs of two people.
This is a barbecue artifact for outdoor camping.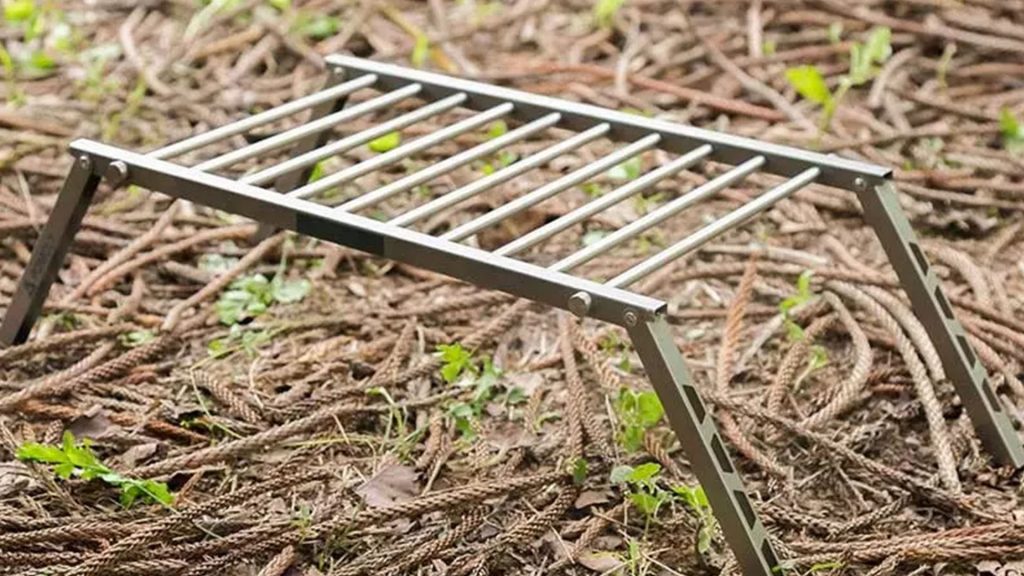 Cooking Grate weight
We know that titanium is an ultra-light metal material.
Equipment made of titanium not only has a super hardness but also has super lightweight. It is a great metal material.
This Cooking Grate made of titanium has strong hardness and can withstand a weight of 33lb.
This is an ultra-light Grate with a total weight of only 0.41 lb. It is almost hard to feel its weight on your hand.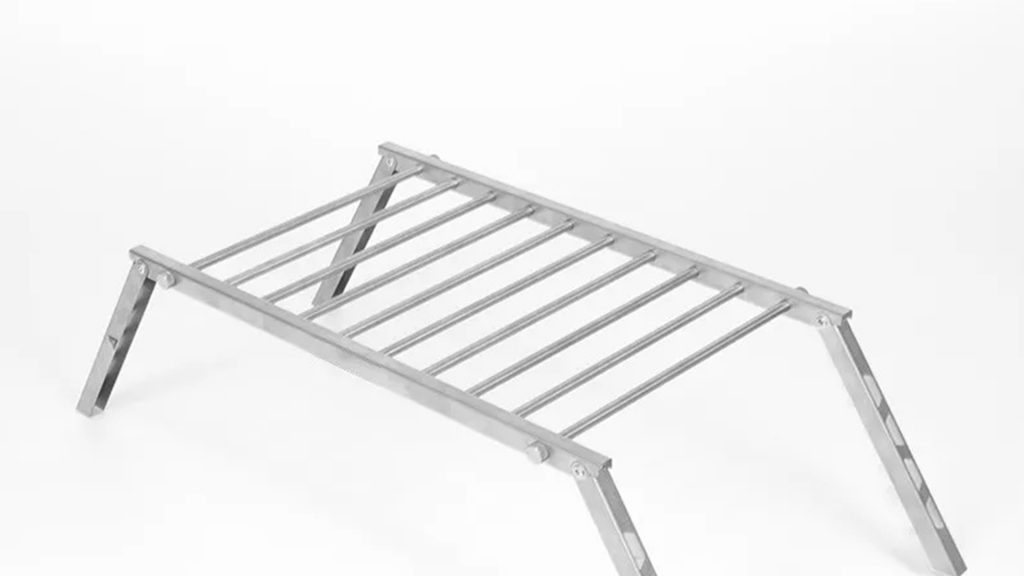 Cooking safety
In addition to the lightweight and strong structure of equipment made of titanium, the food made with it is safe.
It is also a food-grade metal material so that the barbecue grill made of such material can be grilled, and the grilled food is safe.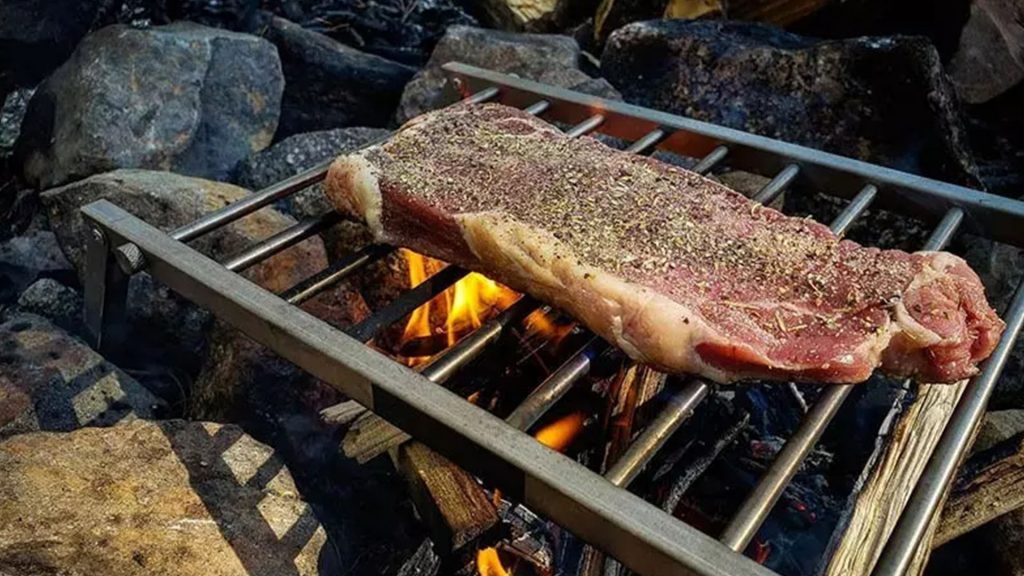 Suitable environment
Hiking and camping: Before hiking and camping, consider the weight of the equipment. For equipment selection of equipment with the same function, first, consider their size and weight. In this way, the smallest space can be used to accommodate more equipment, and hiking and camping can go further.
Hunting: When hunting, you can carry it with your Cooking Grate. When you hit the prey, you can quickly barbecue to add heat.
In addition, it can be perfectly matched with other camping environments, allowing you to experience the fun of camping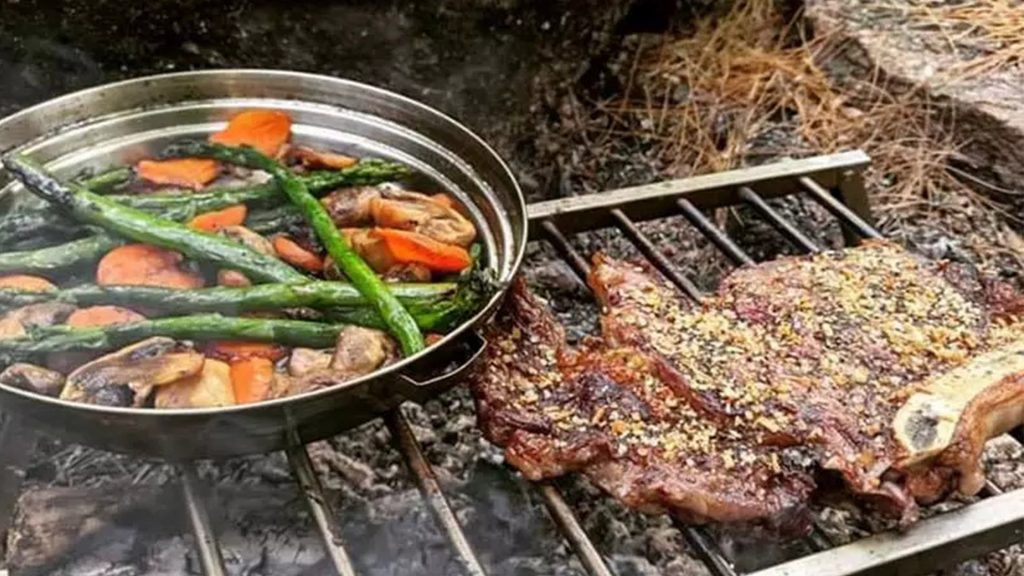 Disadvantages:
Expensive
Although the function is very good, the performance is also very powerful, but the price is much more expensive than the usual grill.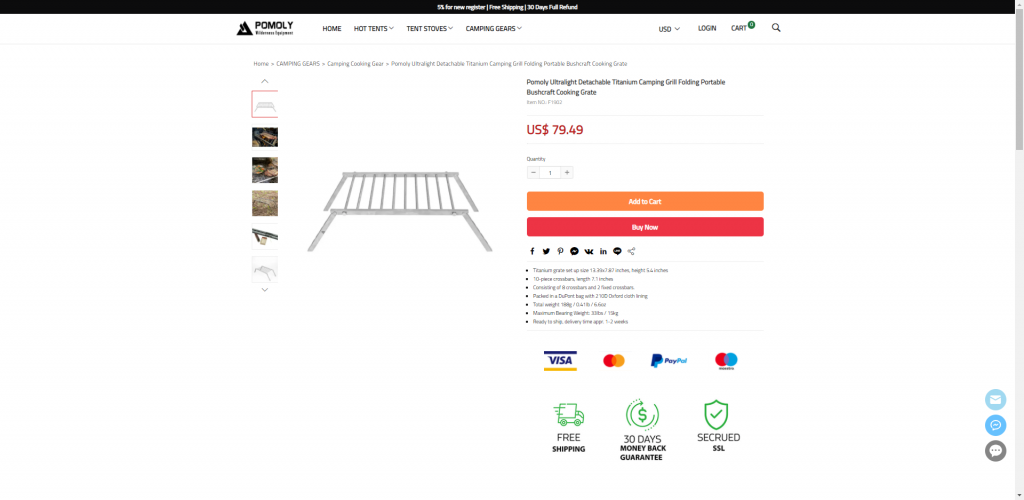 Not easy to assemble
Although the grill is easy to carry after disassembly, it will make people crazy when disassembling and assembling.
Because it is composed of 8 crossbars and 2 crossbars, each interface must be aligned during assembly to install it smoothly.