3w Tent Wood Stove Review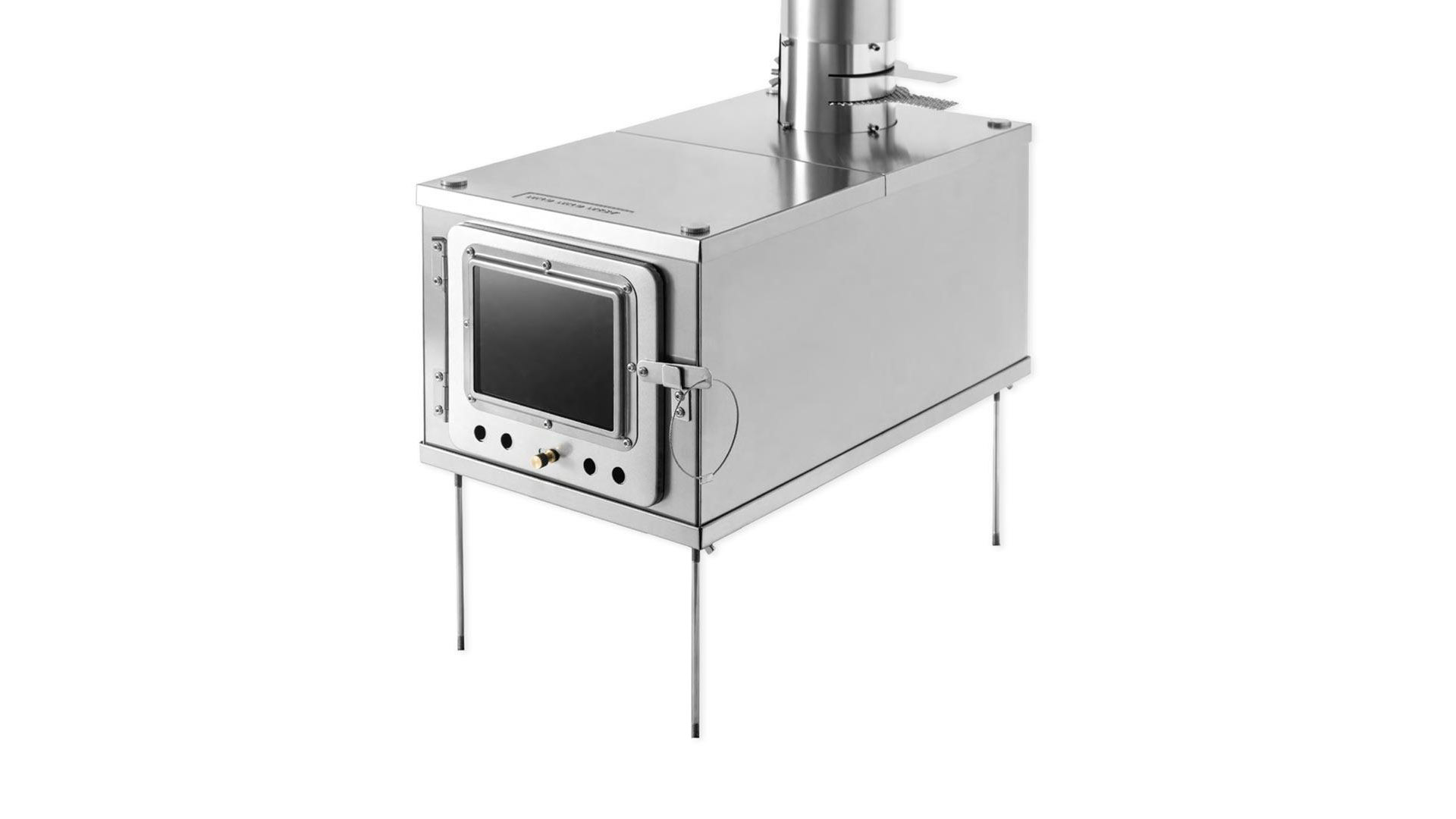 3w Tent Wood Stove Review Video
Video author Papa Romeos Outdoors:
If you have any questions about Titanium wood stoves, maybe this video can help you, my first time unboxing, setting up, and burning in with my 3W Titanium Tent Wood Stove.
I needed something ultralight for backpacking, but something durable as well that folds up and this stove met my needs. I love the window so I can enjoy a fire at night time while Solo Camping on remote adventures.
Comments
This reminds me that I have a tent stove that I haven't done the initial burn in on. Yours is much nicer though, I like how it folds down nice and compact. ? ( – Sportsman 101 )
Daaaamn bro now I'm ready to get out there and camp in style!! Awesome information in this video as always! ( – Island Life Fishing )
Looks awesome buddy but I'm a bit concerned about carbon monoxide.. it's a bit lighter than air so the low vents at the floor sometimes won't breathe enough to keep you safe.. not trying to rain on your parade .. just want you guys to be safe. .. maybe a small battery-operated carbon monoxide sensor? Great review…. be safe amigo. ( – Ross Cox )
Those spark arrestors are nasty if the wood is not dry and many of us who hot tent have removed most in stovepipes and used larger ones on chimneys. Carry a battery CO2 detector in your tent and you will be fine. Cheers, Fred. ( – VE3FAL1_Fred )