Best Tents for Motorcycle Camping: Lightweight and Durable Options for Adventurers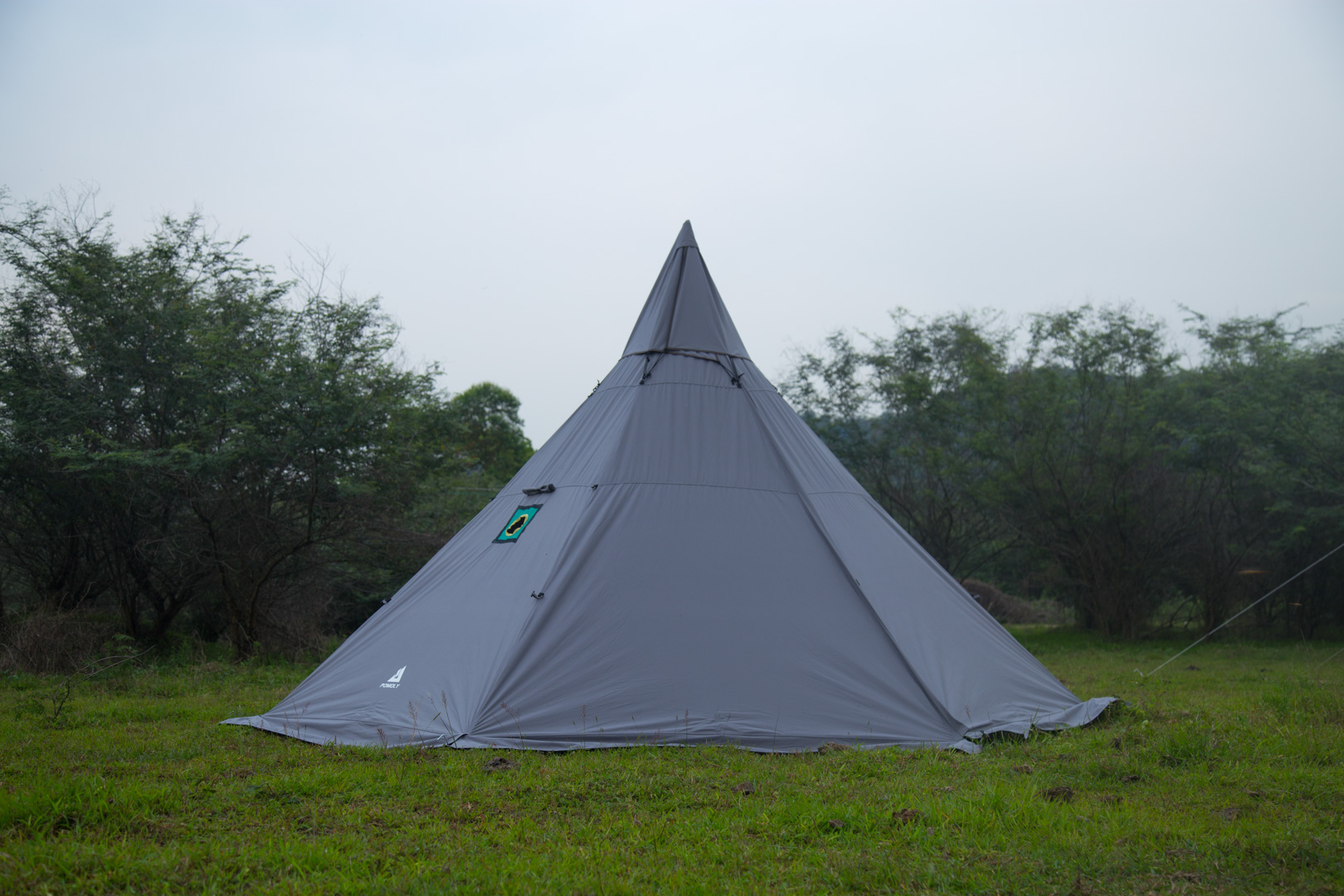 If you are a motorcycle enthusiast who loves exploring the great outdoors, a reliable and compact tent is essential for your camping adventures. With so many options available, it can be overwhelming to find the best tent for motorcycle camping. Here, we'll explore some top tent choices that are perfect for motorcycle campers.
1. How important is portability?
When it comes to motorcycle camping, portability is crucial. You need a tent that can be easily packed into a small space on your motorcycle without adding too much extra weight. The best tents for this purpose are lightweight and have a compact design. Consider tents made from durable materials such as nylon or polyester, which offer both durability and lightweight portability. Look for a tent that can be easily set up and packed away quickly, allowing you more time to enjoy your camping adventures.
2. What size tent do I need?
The size of the tent you need depends on the number of people you will be camping with and your personal comfort preferences. For solo motorcycle campers, a one or two-person tent should be sufficient. These tents are designed to maximize space while minimizing weight. If you are camping with a partner or friend, consider a slightly larger tent to accommodate both of you comfortably.
3. What features should I look for?
When choosing a tent for motorcycle camping, there are a few key features to consider. Look for a tent with good ventilation to prevent condensation buildup and keep you comfortable during warmer nights. Waterproof capabilities are vital, especially if you are camping in unpredictable weather conditions. A tent with a vestibule or extra storage space is also helpful for storing your motorcycle gear safely out of the elements.
4. Which tents are highly recommended?
Based on customer reviews and expert opinions, some tents stand out as excellent choices for motorcycle camping. The MSR Hubba NX 1-Person Tent is a popular option due to its lightweight design, durability, and easy setup. Another top choice is the REI Co-op Quarter Dome SL 1 Tent, known for its lightweight construction and ample headroom. Finally, the Big Agnes Fly Creek HV UL1 Tent is well-regarded for its ultra-lightweight design and waterproof capabilities.
5. Can I find affordable options?
Affordability is always an important aspect to consider. While high-end tents may offer advanced features, there are also affordable options available that cater to motorcycle campers' needs. Brands such as Alps Mountaineering and Coleman offer a range of budget-friendly options without compromising on quality and portability. Explore various online retailers and check for any ongoing sales or discounts to find the best deals.
In conclusion,
Choosing the best tent for motorcycle camping involves considering factors such as portability, size, features, and affordability. Remember to prioritize a compact and lightweight design that fits your motorcycle, as well as the number of campers. Look for tents with good ventilation, waterproof capabilities, and additional storage space. Read customer reviews and expert opinions to find highly recommended options. Lastly, keep your budget in mind while searching for an affordable yet reliable tent for your motorcycle camping adventures. Happy camping!