Best Tents for Overnight Hiking: Factors to Consider and Top Models Reviewed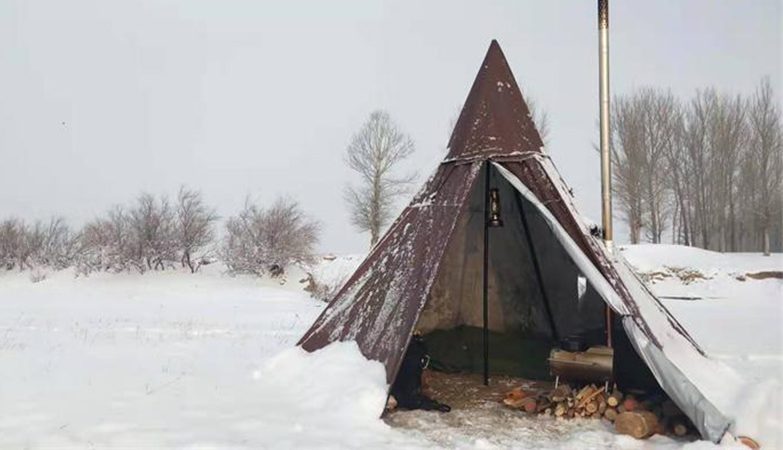 When it comes to overnight hiking, having a reliable and suitable tent is essential. With a wide range of options available, it can be challenging to determine which one is the best fit for your needs. Let's explore some factors to consider when choosing the best tent for overnight hiking.
What should you look for in a tent for overnight hiking?
When selecting a tent for overnight hiking, it's crucial to consider different aspects:
Size and Weight: Opt for a lightweight tent that can easily fit into your backpack. Consider the number of people using the tent and make sure it has enough room to accommodate all occupants comfortably.
Durability: Look for a tent made from high-quality materials that can withstand various weather conditions. A sturdy tent that can withstand rain, wind, and possibly even snow will ensure your safety and comfort during your overnight hiking trip.
Ease of Setup: Choose a tent that is easy to set up and dismantle, especially if you are new to hiking. Look for tents that come with clear instructions or features such as color-coded poles to simplify the setup process.
Weather Resistance: Make sure the tent has proper rainfly coverage to protect you from unexpected rain showers. Additionally, consider ventilation options to prevent condensation buildup during humid nights.
Which tent models should be considered for overnight hiking?
There are several tent models that are highly recommended for overnight hiking. Here are a few top contenders:
1. Big Agnes Copper Spur HV UL2: This tent is lightweight, durable, and spacious enough for two people. Its innovative design offers great headroom and makes it easy to set up.
2. MSR Hubba Hubba NX: Another popular option, this tent is known for its durability and weather resistance. It provides ample space for two people and offers excellent ventilation.
3. Nemo Hornet Elite: Considered one of the lightest tents available, the Nemo Hornet Elite is perfect for solo backpackers. Despite its light weight, it doesn't compromise on space and livability.
Conclusion
Choosing the best tent for overnight hiking is crucial for a safe and comfortable outdoor experience. Consider factors such as size, weight, durability, ease of setup, and weather resistance when making your selection. And don't forget to check out top-rated tent models like the Big Agnes Copper Spur HV UL2, MSR Hubba Hubba NX, and Nemo Hornet Elite.
Investing in a high-quality tent will ensure that you are well-equipped for your overnight hiking adventures and can enjoy the great outdoors to the fullest.