Best Tents for Solo Backpacking: Lightweight and Reliable Options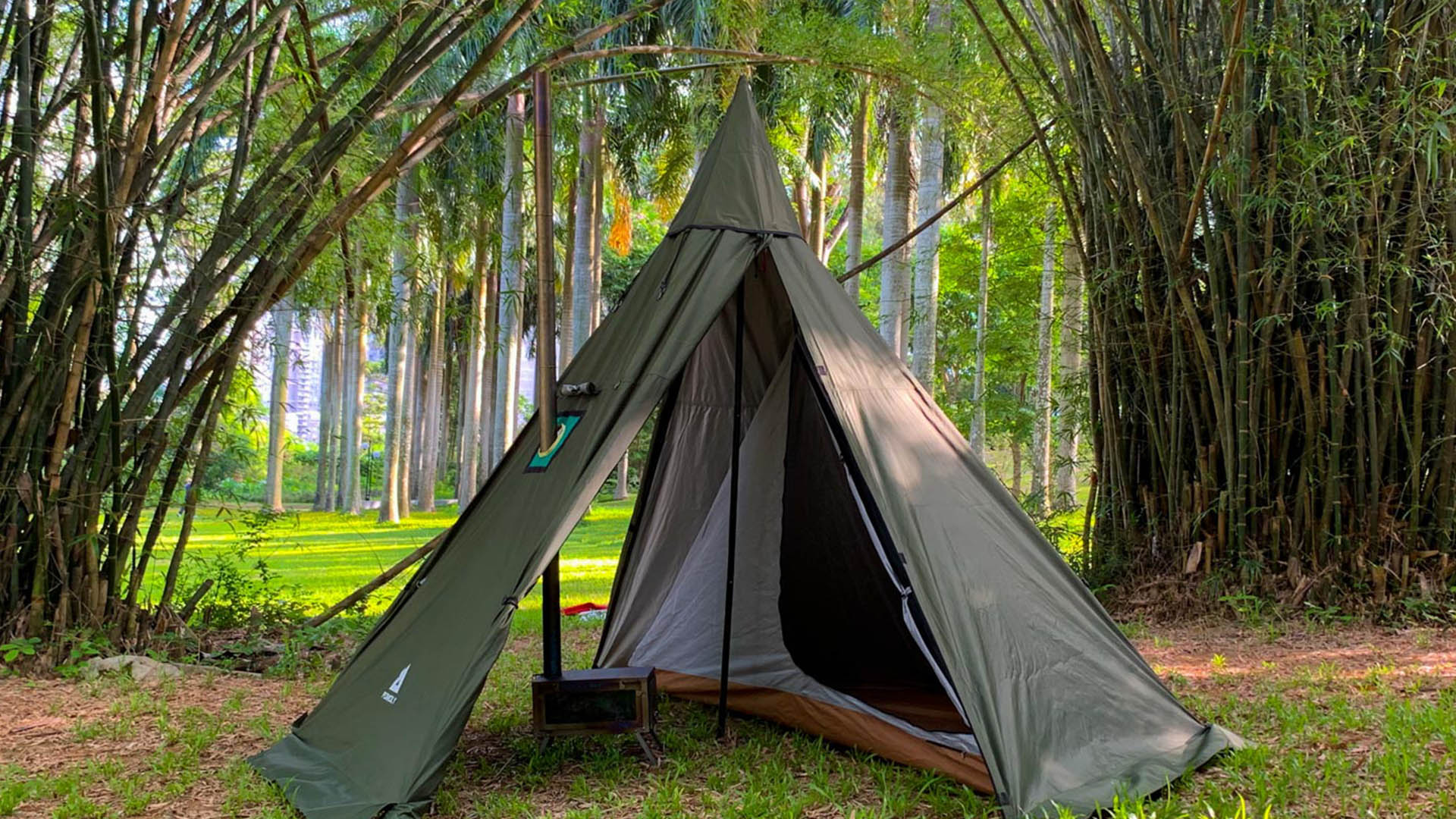 What is the best tent for solo backpacking?
When it comes to solo backpacking, having a lightweight and reliable tent is crucial. It should provide shelter from the elements without weighing you down. So, what is the best tent for solo backpacking? Let's explore some top options.
1. The North Face Stormbreak 1
The North Face Stormbreak 1 is an excellent choice for solo backpacking. It is designed to be durable and lightweight, weighing only a few pounds. Its single-pole design makes it easy to set up, even for beginners. With its waterproof construction and ample space for one person, it offers a reliable and comfortable shelter on your outdoor adventures.
2. MSR Hubba NX
The MSR Hubba NX is a popular choice among solo backpackers due to its exceptional quality and lightweight design. It is constructed with strong, durable materials that can withstand various weather conditions. The tent features a three-season design, making it versatile for different outdoor trips. Moreover, its easy-to-setup pole system and spacious interior provide a cozy and secure space for a solo backpacker.
3. Big Agnes Fly Creek HV UL
The Big Agnes Fly Creek HV UL is another top-rated tent for solo backpacking. With its ultralightweight construction, it won't add unnecessary weight to your backpack. This tent offers excellent ventilation and is designed to withstand heavy rain and wind. Despite its compact design, it provides enough space for you to sleep comfortably, ensuring a good night's rest after a long day of hiking.
4. Nemo Hornet Elite
If you prioritize lightness and livability, the Nemo Hornet Elite is worth considering. This tent combines featherlight construction with ample headroom and floor space. It is designed to be easily set up and withstand unpredictable weather conditions, making it great for solo backpacking adventures. Plus, its quality materials and thoughtful design offer exceptional durability and livability.
Conclusion
Choosing the best tent for solo backpacking depends on your specific needs and preferences. However, options such as The North Face Stormbreak 1, MSR Hubba NX, Big Agnes Fly Creek HV UL, and Nemo Hornet Elite have consistently proven their reliability and lightweight design. Whether you prioritize durability, ease of setup, or ultralightweight construction, these tents have got you covered on your solo backpacking escapades.