Best Tents for Tropical Camping: Stay Cool and Dry in Humid Climates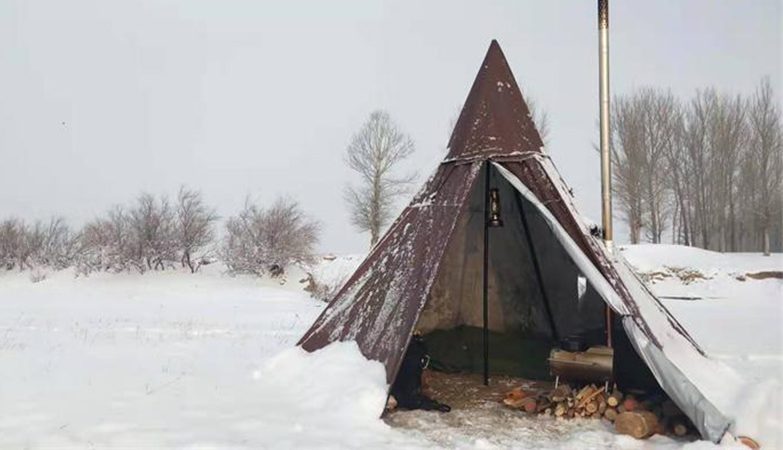 When it comes to camping in a tropical climate, having the right tent is crucial. The tropics are known for their high humidity, heavy rainfall, and hot temperatures, so it's important to choose a tent that can withstand these conditions while keeping you comfortable and protected. So, what is the best tent for a tropical climate? Let's find out!
1. How to choose a tent for tropical climate?
When selecting a tent for a tropical climate, there are a few key factors to consider. First, look for a tent that offers excellent ventilation. Mesh panels and large windows will allow for airflow, helping to reduce condensation and keep you cool. Additionally, opt for a tent made from lightweight and breathable materials that won't trap heat.
2. What features should the best tent have?
The best tent for a tropical climate should have features that enhance its suitability for the environment. It should have a rainfly that can be easily detached or opened up to improve airflow and keep you dry during sudden downpours. A tent with a waterproof floor and taped seams will also prevent any moisture from seeping inside.
3. Are there any specific tent designs for the tropics?
Yes, there are specific tent designs that work well in tropical climates. A tent with a dome shape offers excellent stability against strong winds, which are sometimes present during tropical storms. Additionally, a tent with a double-wall construction provides an extra layer of insulation, helping to reduce condensation and prevent heat buildup.
4. Any recommended tent brands for tropical camping?
While there are several tent brands that produce quality products for tropical camping, some stand out. One popular brand is Big Agnes, known for its lightweight and well-ventilated tents. Another reliable option is MSR, which offers tents with excellent waterproofing capabilities. Additionally, REI and Coleman are reputable brands that provide a range of tent options suitable for tropical climates.
5. What are some extra tips for camping in the tropics?
In addition to choosing the right tent, there are a few extra tips to enhance your camping experience in the tropics. Firstly, consider setting up your tent in a shaded area to reduce exposure to direct sunlight and keep it cooler. It's also essential to bring a quality sleeping pad that provides insulation and ventilation. Lastly, wearing light and breathable clothing will help you stay comfortable in the hot and humid conditions.
In conclusion, the best tent for a tropical climate is one that offers excellent ventilation, is made from lightweight and breathable materials, has a detachable rainfly, and features a dome shape or double-wall construction. Brands such as Big Agnes, MSR, REI, and Coleman are known for producing suitable tents for tropical camping. By following these tips and considering these factors, you can stay comfortable, cool, and protected during your tropical camping adventure.