Camping Comfortably in Hot Weather: The Must-Have Tents for Your Outdoor Escape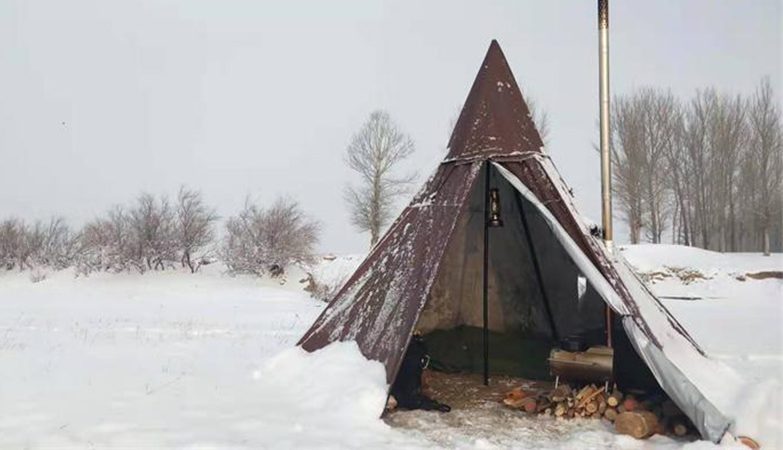 Camping in hot weather can be a challenging experience, and having the right tent can make all the difference to ensure your comfort and safety. So, what is the best tent for hot weather camping?
The beneficial features of the best tent for hot weather camping
The best tent for hot weather camping is designed with certain features that can provide optimal comfort and ventilation. Some of these features include:
– Lightweight and breathable materials: The tent should be made of lightweight materials such as nylon or polyester, which are breathable and allow airflow to keep the interior cool.
– Mesh windows and doors: The tent should have mesh windows and doors that can be opened to allow cross ventilation. This helps in promoting airflow and reduces condensation inside the tent.
– Proper rainfly: A well-designed rainfly can provide shade and reflect sunlight, preventing the tent from overheating during the day.
Top recommendations for the best tent for hot weather camping
Based on these features, there are a few tents that stand out as top recommendations for hot weather camping:
1. The Coleman Sundome Tent: This tent is made using durable polyester fabric and features large mesh windows for maximum ventilation. It also has a WeatherTec system that keeps the interior dry during rainy conditions.
2. The MSR Hubba Hubba NX Tent: Made of lightweight nylon material, this tent offers excellent breathability. It has multiple mesh windows and doors that allow for great airflow. The rainfly provides ample shade, and the tent's size accommodates two people comfortably.
3. The Big Agnes Copper Spur HV UL Tent: Constructed with a mix of nylon and polyester fabric, this tent is both lightweight and breathable. The tent features oversized mesh windows and a large door with a zipper, ensuring good ventilation even in hot weather conditions.
Conclusion
When it comes to hot weather camping, selecting a tent with the right features is crucial to enhance your camping experience. Tents like the Coleman Sundome, MSR Hubba Hubba NX, and Big Agnes Copper Spur HV UL are among the best choices available in the market. So, go ahead and choose the tent that suits your needs, and enjoy your camping adventure even in the scorching heat!