POMOLY HEX Canvas Hot Tent for Winter Camping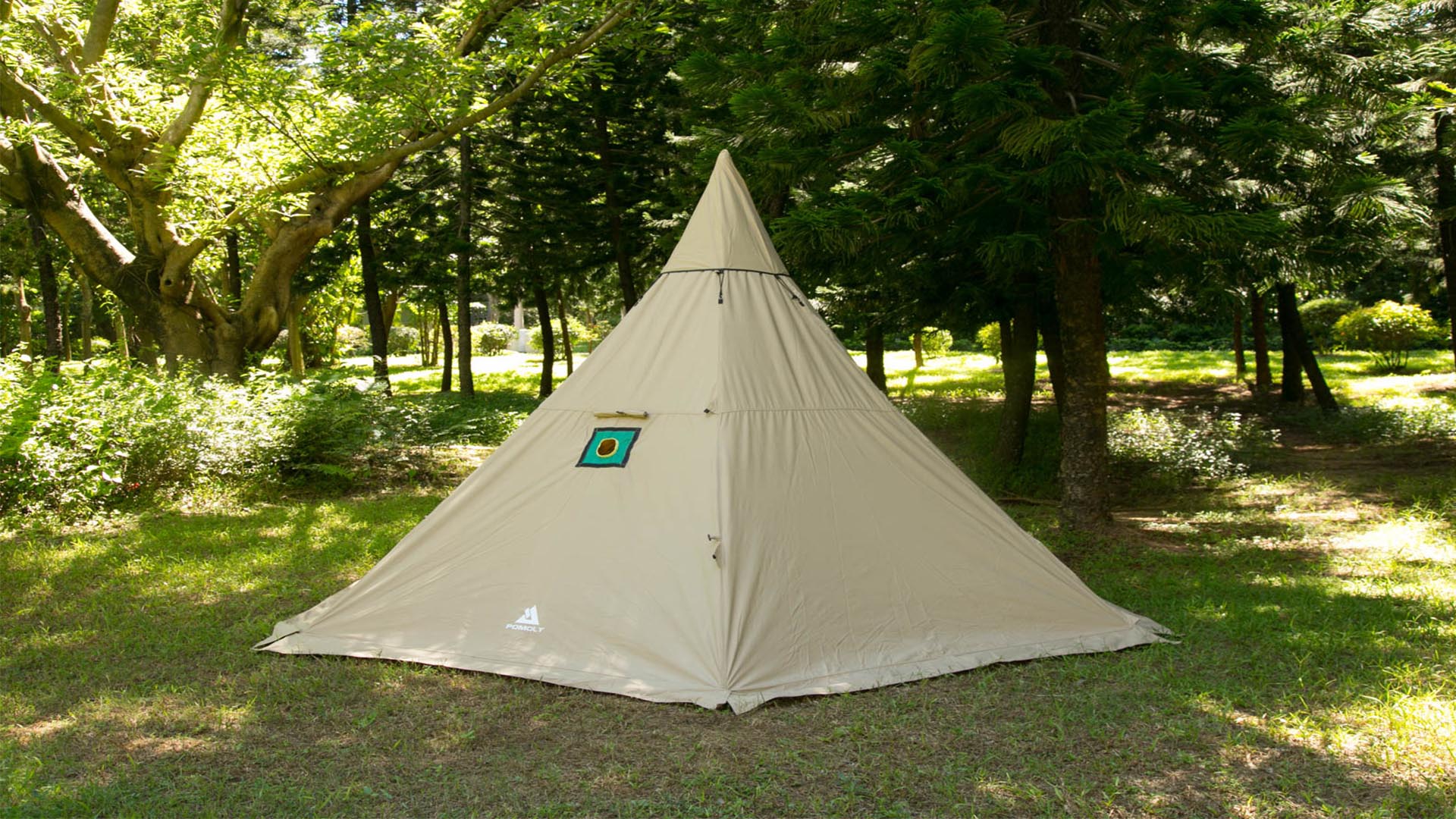 Advantages and Disadvantages of Canvas Hot Hent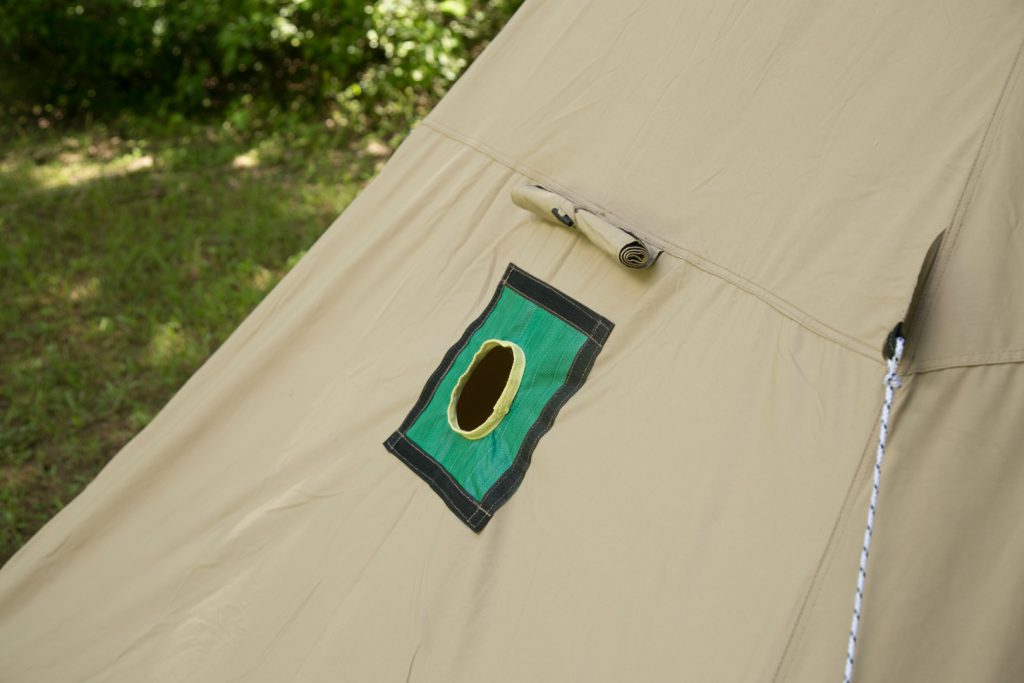 Advantages
This is a pomoly HEX canvas hot tent.
The weight of this thermal tent is 18.7lb, and the weight has always been the advantage of canvas hot tents.
The tent fabric is 70% cotton and 30% polyester, which has good wear resistance and tear resistance.
This thermal tent can be used by up to 6 people.
When equipped with a tent stove, it can be used by up to 3 people.
The waterproof performance of this canvas tent is good, with a hydrostatic head of 3000mm.
There are 3 ventilation designs for the tent. They are the bottom, the bottom and the gate.
This is a four-season tent suitable for four seasons.
Disadvantage
This tent is really heavy
The price is also a bit high
It is not easy to maintain, and it is easy to grow mold.
Pomoly HEX Candvas Hot Tent Photos