The Best Backpacking Tents of 2022: Reliable Shelters for Avid Adventurers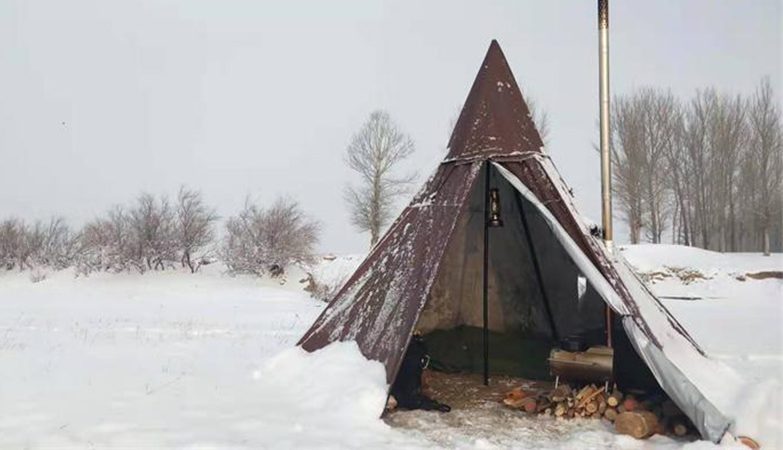 Are you an avid backpacker looking for the perfect tent to make your outdoor adventures even more comfortable? Look no further! We have compiled a list of the best tents for backpacking in 2022, ensuring that you have a high-quality and reliable shelter while exploring the great outdoors.
1. Big Agnes Copper Spur HV UL2
The Big Agnes Copper Spur HV UL2 is a top choice in the backpacking community for several reasons. With its lightweight design and easy setup, this tent is perfect for those looking to reduce their pack weight without compromising on comfort. The spacious interior comfortably accommodates two people and provides excellent headroom thanks to its high-volume architecture.
2. MSR Hubba Hubba NX
If you're searching for a tent that combines reliability, durability, and convenience, look no further than the MSR Hubba Hubba NX. This tent is known for its exceptional ventilation system, keeping you cool during warm nights and reducing condensation. Its freestanding design makes it easy to set up anywhere, and the two entrances ensure easy access for both occupants.
3. Nemo Hornet Elite 2
The Nemo Hornet Elite 2 is a top-notch ultralight tent that merges lightweight construction with incredible livability. This tent offers convenient features such as the two doors and vestibules, which provide ample storage space for your gear. Despite its minimalist design, it still offers protection from the elements and creates a cozy shelter at the end of a long day on the trail.
4. REI Co-op Quarter Dome SL 2
For backpackers seeking a tent with a great balance between weight and price, the REI Co-op Quarter Dome SL 2 is an excellent choice. This tent offers impressive livability with its spacious floor plan and steep walls, providing plenty of room for two people to sleep comfortably. The durable materials and sturdy construction ensure it can withstand various weather conditions.
5. Hilleberg Nallo 2
If you're planning on backpacking in extreme weather conditions, the Hilleberg Nallo 2 is built to withstand Mother Nature's harshest elements. This highly durable tent offers exceptional weather protection, making it a popular choice for mountaineers and backpackers exploring rugged terrain. Despite its robust build, it remains lightweight enough for long backpacking trips.
Conclusion
Whether you prioritize lightweight design, durability, or weather protection, there is a backpacking tent on the market for your needs in 2022. Consider the Big Agnes Copper Spur HV UL2, MSR Hubba Hubba NX, Nemo Hornet Elite 2, REI Co-op Quarter Dome SL 2, or the Hilleberg Nallo 2 for a comfortable and reliable shelter on your upcoming backpacking adventures.
Remember to carefully evaluate your specific requirements and choose a tent that suits your preferences. Happy backpacking!