The Best Tents of 2021: Enhance Your Outdoor Adventure with the Perfect Shelter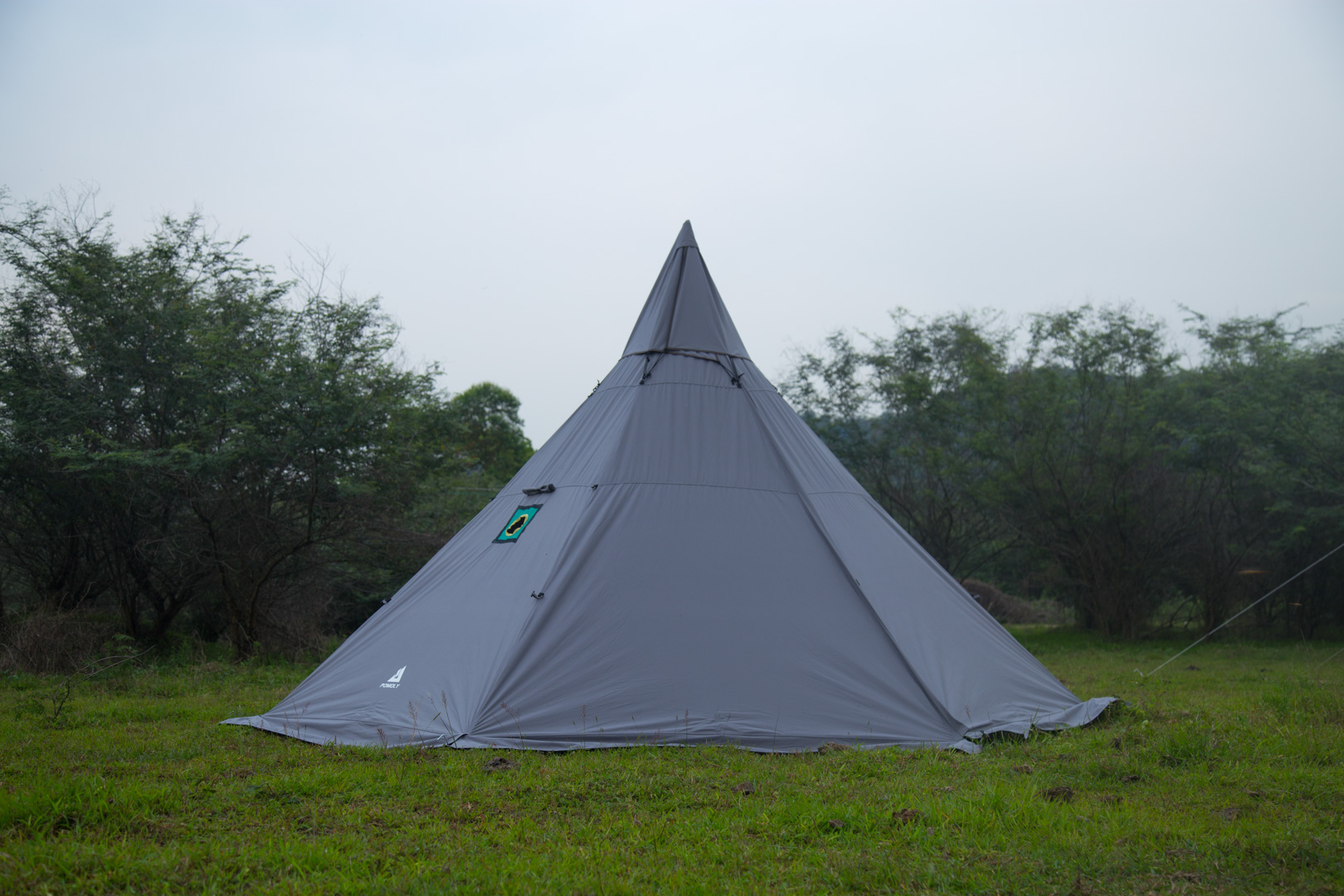 Are you an avid adventurer and looking for the perfect tent to enhance your outdoor experience? Look no further! We have compiled a list of the best tents of 2021 to help you make the right choice for your next adventure. Let's dive in!
What factors should I consider when choosing a tent?
Before selecting a tent, it is essential to consider a few factors that will impact your overall experience. The size of the tent, its weight, ease of setup, weather resistance, and durability are significant factors to consider. Additionally, think about the environment you will be camping in and the number of people it needs to accommodate.
Which tent offers superior weather resistance?
When it comes to weather resistance, the Outdoormaster Backpacking Tent stands out. With its top-notch waterproofing technology and sturdy construction, this tent can withstand even the harshest weather conditions. Stay dry and secure during heavy rain or windy nights with this remarkable tent.
What is the best lightweight tent available?
If you are an ultralight backpacker or planning a long hiking trip, the Big Agnes Copper Spur HV UL2 deserves your attention. Weighing only 2.8 pounds, this lightweight tent offers excellent space and comfort without adding unnecessary weight to your backpack. It is the ideal tent for the minimalist adventurer.
Which tent is suitable for family camping?
If you plan on camping with your family, the spacious Coleman Montana 8-Person Tent is a perfect choice. With enough room to accommodate eight people, this tent provides ample space for a comfortable camping experience. Its durable build, easy setup, and included rainfly make it a reliable option for family adventures.
What tent is perfect for solo backpacking trips?
For solo backpackers, the Nemo Hornet Elite is an excellent option. Weighing just over 2 pounds, this lightweight tent is easy to set up and provides sufficient space for your gear. Its exceptional ventilation and impressive waterproofing abilities make it an ideal shelter for solo adventurers.
Which tent offers the best value for money?
If you are on a budget but don't want to compromise on quality, the ALPS Mountaineering Lynx 1-Person Tent is a fantastic choice. This tent offers exceptional durability, weather resistance, and ease of setup at an affordable price. Enjoy the great outdoors without breaking the bank!
Conclusion
Choosing the right tent is crucial for a successful and enjoyable outdoor adventure. Consider your specific needs, the weather conditions you might encounter, and the number of campers before making your decision. Whether you're a solo backpacker, a family camper, or an ultralight adventurer, there is a tent on the market that perfectly suits your needs. Happy exploring in 2021!