The Perfect Shelter: Selecting the Best Tent for Long Distance Hiking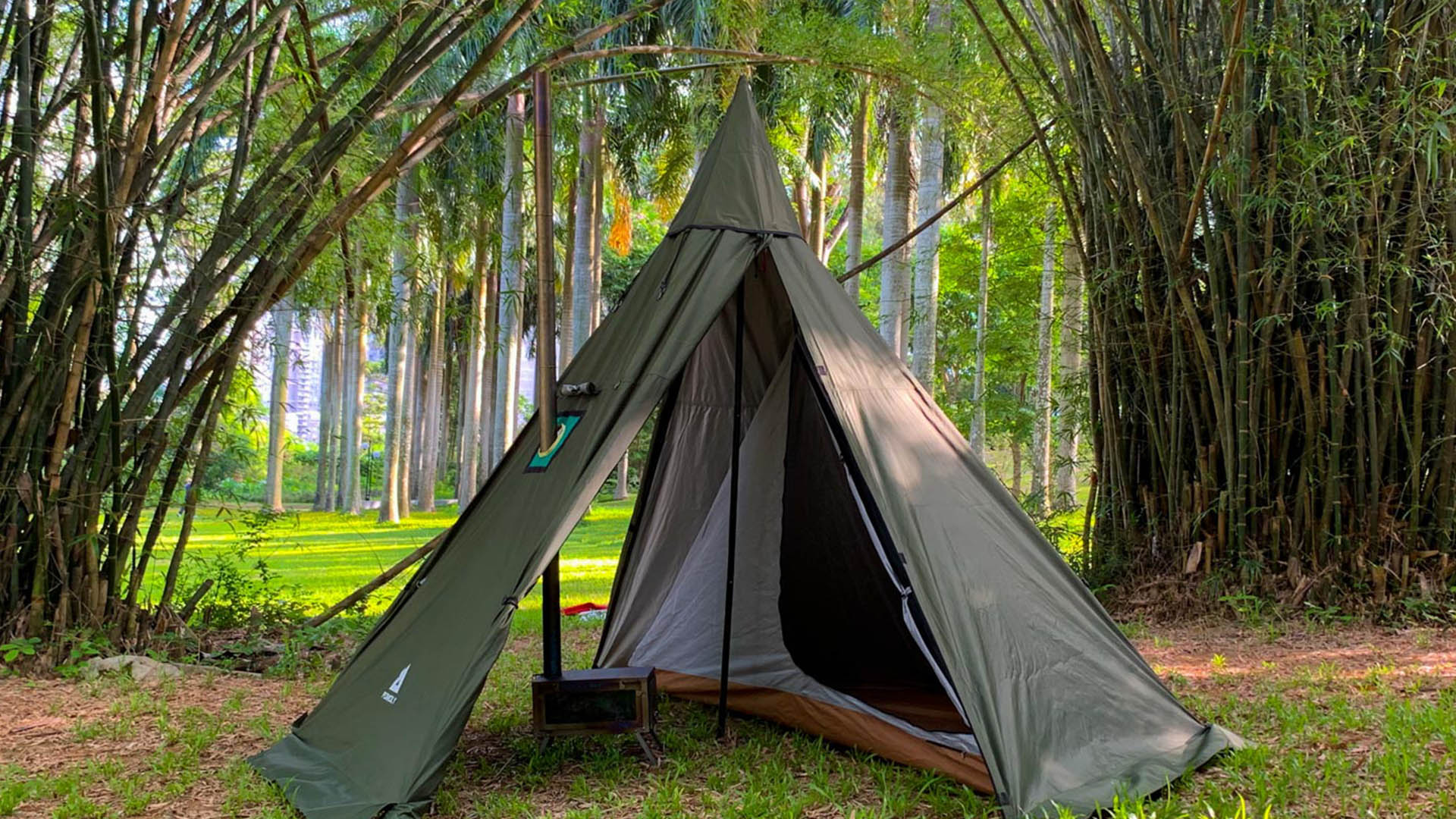 Planning a long distance hiking trip requires careful consideration of the gear you carry, and perhaps one of the most important items is your tent. With so many options available, it can be challenging to find the best tent for your needs. To help you out, we've done the research and come up with our top recommendation.
What are the key features to consider?
When selecting a tent for long distance hiking, there are a few key features to consider:
Weight: Every ounce matters when you're carrying your gear for miles on end. Look for lightweight materials and compact designs.
Durability: Long hiking trips put your gear to the test, so choose a tent made from sturdy materials that can withstand harsh weather conditions.
Setup: Easy setup is essential, particularly after a tiring day on the trail. Opt for a tent that can be assembled quickly and intuitively.
Capacity: Consider the number of people sharing the tent and the amount of space you will need for your gear.
Weather Protection: Look for a tent with a reliable rainfly, a strong waterproof rating, and good ventilation to keep you dry and comfortable.
Our top recommendation: POMOLY tent
After careful evaluation, we believe that the POMOLY tent is the best option for long distance hiking.
The POMOLY tent weighs only 3 pounds, making it incredibly lightweight and suitable for backpacking. It is constructed with durable ripstop nylon and has a strong aluminum frame, ensuring its robustness for long trips in demanding environments.
Setting up the POMOLY tent is a breeze, thanks to its simple one-pole design. Even after a long day of hiking, you can have it up and ready in a matter of minutes. It comfortably fits two people and their gear, giving you enough room to stretch out and relax.
This tent also excels in weather protection. It features a rainfly with a waterproof rating of 3000mm, keeping you dry in heavy rains. Additionally, its excellent ventilation system prevents condensation build-up, improving your comfort during your hike.
In conclusion, the POMOLY tent is the best choice for long distance hiking due to its lightweight, durability, easy setup, capacity, and weather protection. It offers everything a hiker needs to ensure a comfortable and enjoyable journey.
Final Thoughts
Investing in the right tent is crucial for any long-distance hiking adventure. By considering the key features and our top recommendation, the POMOLY tent, you can make an informed choice that will enhance your hiking experience and provide a reliable shelter throughout your journey.