Best Summer Camping Tents: Beat the Heat with Ventilated and Sun-Blocking Designs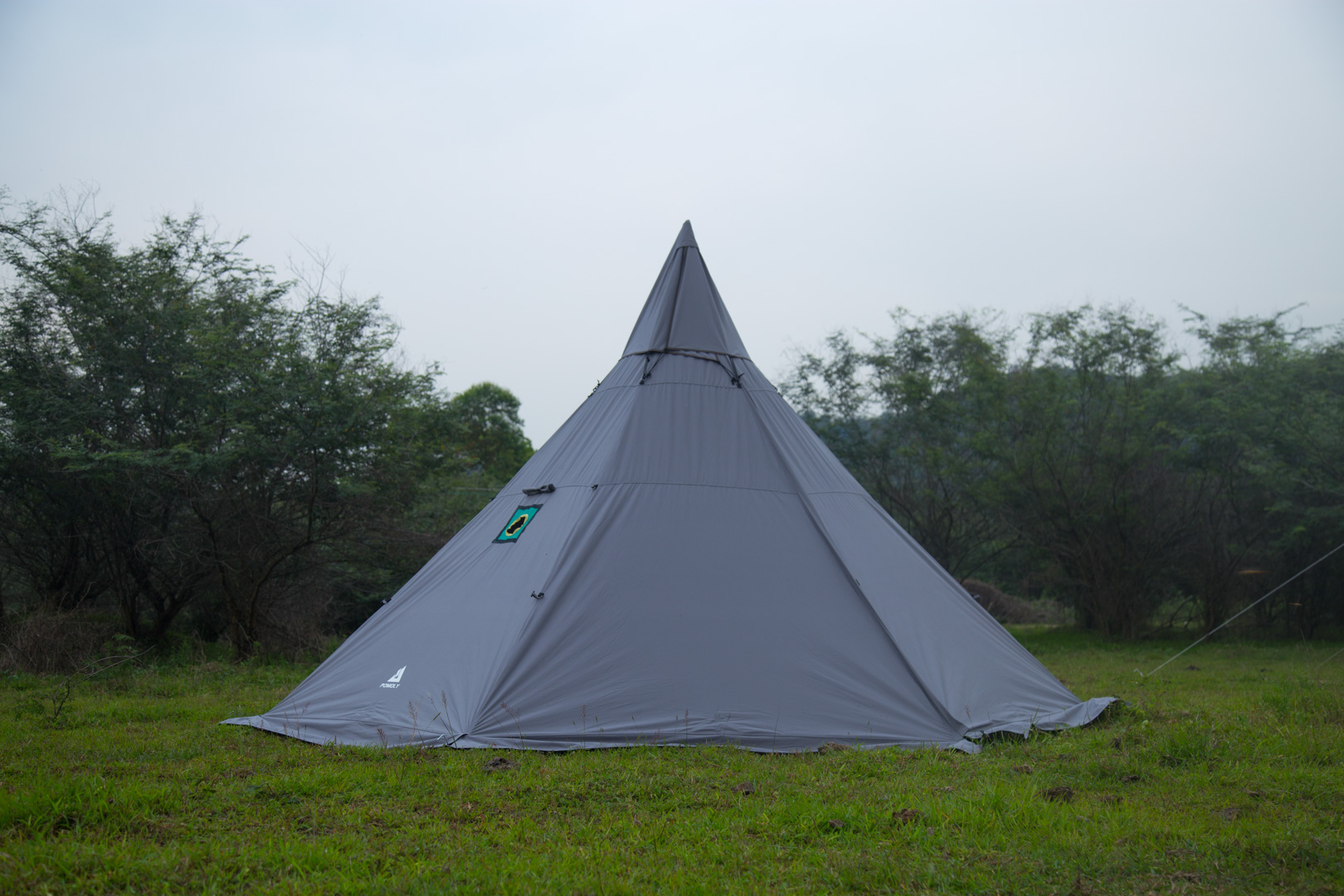 When it comes to camping during the summer, finding a tent that can combat the heat is essential. The right tent will provide maximum ventilation and protection from the sun while keeping you cool and comfortable. So, what is the best tent for summer heat? Let's explore some top options.
1. Canopy or Pop-up Tent
A popular choice for summer camping is a canopy or pop-up tent. These tents are known for their excellent ventilation and airy design. The mesh walls allow for a cross breeze, keeping you cool even on the hottest days. Plus, they provide shade from the sun, making them ideal for beach trips or outdoor events.
2. Cabin-style Tent with Multiple Windows
A cabin-style tent with multiple windows is another excellent option. These tents are spacious and offer plenty of air circulation due to their large windows. By opening the windows strategically, you can create a refreshing cross ventilation. Look for tents with mesh panels on the windows to keep out bugs while allowing airflow.
3. Lightweight Backpacking Tent with Ventilation Options
If you're planning a backpacking trip during the summer, a lightweight tent with great ventilation is crucial. Look for tents that offer multiple ventilation options, such as mesh walls, vents, or even a rainfly that can be partially or fully rolled back. These features will allow hot air to escape while ensuring a comfortable night's sleep.
4. Rooftop Tent with Breathable Materials
For those who love adventurous camping trips, a rooftop tent is worth considering. These tents are placed on top of your vehicle and offer excellent views along with breathability. Look for tents made with breathable materials that allow air to circulate and prevent hot air from becoming trapped inside. Rooftop tents are a fantastic option for stargazing on warm summer nights.
5. Inflatable Tent with Built-in Air Vents
An inflatable tent with built-in air vents is another innovative solution for camping in hot weather. These tents use an air beam system for construction and come with pre-installed vents to keep air flowing. Not only are they easy to set up, but they also provide excellent ventilation to keep you cool throughout the day and night.
Conclusion
Choosing the right tent for summer heat is essential for a comfortable and enjoyable camping experience. Whether you opt for a canopy tent, a cabin-style tent, a lightweight backpacking tent, a rooftop tent, or an inflatable tent, make sure it offers excellent ventilation and protection from the sun. With the right tent by your side, you'll be ready to beat the heat and make the most of your summer adventures!