Cozy and Warm: Exploring the Best Tents for Cold Weather Camping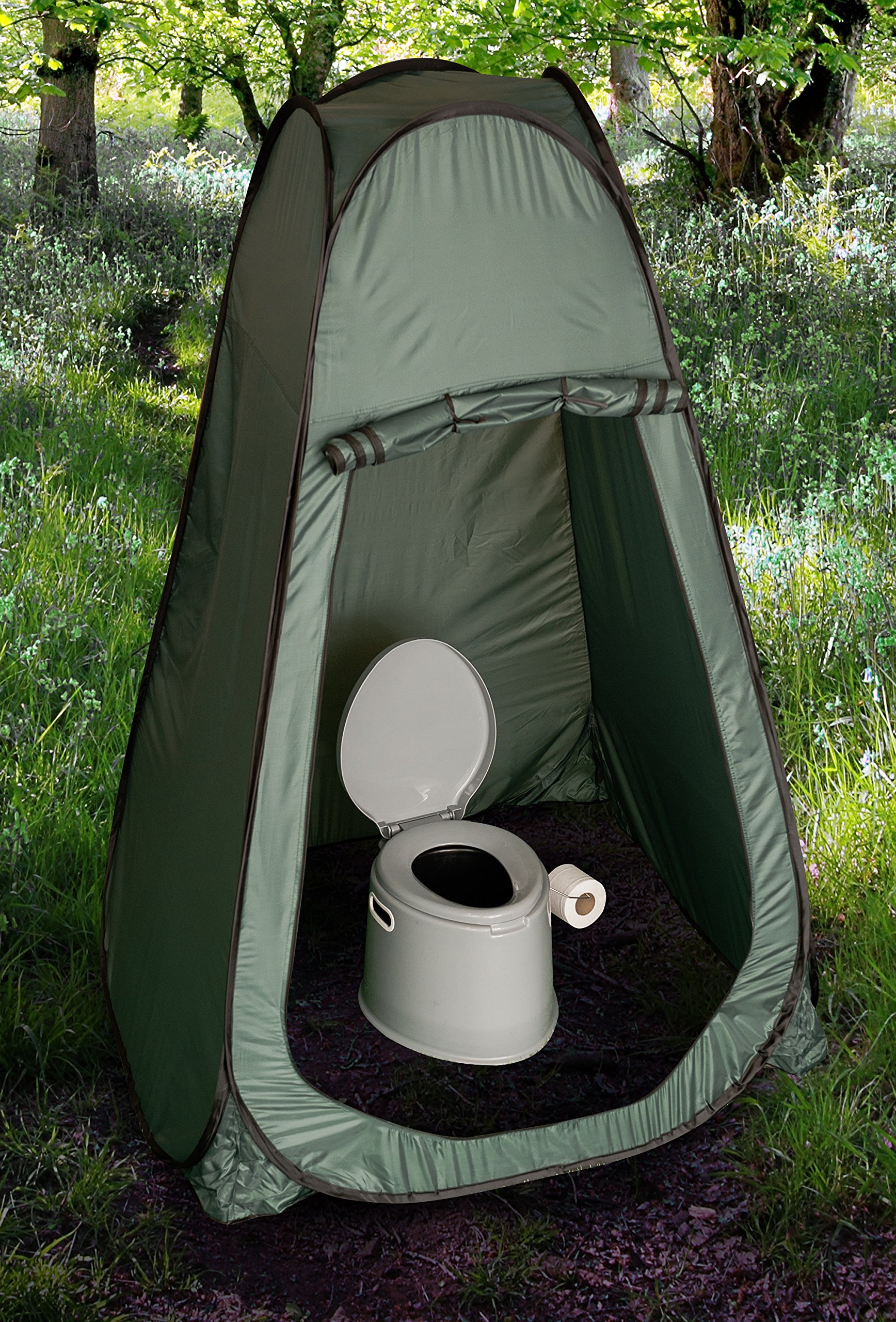 Warm tents are essential for a comfortable and enjoyable outdoor experience, especially during colder seasons. They provide insulation against chilly temperatures, making it possible to camp or sleep outdoors without feeling the biting cold. Whether you are a seasoned camper, active hiker, or simply an adventurous soul, having the best warm tent is crucial to ensure a cozy and warm shelter.
What Should You Look for in a Warm Tent?
When searching for the best warm tent, certain factors should be considered:
– Temperature Rating: Look for tents with a low-temperature rating to ensure they can keep you warm in chilly conditions.
– Insulation: Tents with good insulation properties, such as a double-layer construction and a well-sealed design, are ideal for retaining heat.
– Material: Opt for tents made from high-quality, waterproof, and weather-resistant materials that can effectively block cold air and winds.
– Size and Design: Consider the number of people using the tent and choose a size that fits your needs. Additionally, tents with a dome or geodesic design offer better heat retention.
Reviews of the Best Warm Tents
1. North Face Dolomite Tent
The North Face Dolomite Tent is a top-rated warm tent that can easily accommodate up to four people. Its polyester taffeta walls provide excellent insulation, while the rainfly offers weather protection. With its durable construction and user-friendly design, this tent ensures a cozy haven during cold nights.
2. Marmot Limelight Tent
Featuring a durable polyester fabric and a sturdy frame, the Marmot Limelight Tent is a reliable choice for cold weather camping. With its DAC Press-Fit poles and seam-sealed rainfly, it offers excellent wind resistance and insulation. This spacious tent also has multiple storage pockets, making it convenient for organizing your gear.
3. Coleman Sundome Tent
The Coleman Sundome Tent is an affordable yet reliable option for a warm camping experience. With its WeatherTec system and rugged Polyguard fabric, it can withstand harsh winds and weather conditions. Its compact and lightweight design makes it perfect for backpackers or solo campers seeking comfort in colder climates.
Conclusion
When it comes to camping or outdoor adventures in colder weather, having the best warm tent is essential for comfort and safety. Consider the temperature rating, insulation, material, and design before making your purchase. The North Face Dolomite Tent, Marmot Limelight Tent, and Coleman Sundome Tent are all excellent choices to ensure a cozy and warm outdoor experience. Stay warm and enjoy the great outdoors!