Sleeping in Comfort: Top Recommendations for the Best Tent for Cot Camping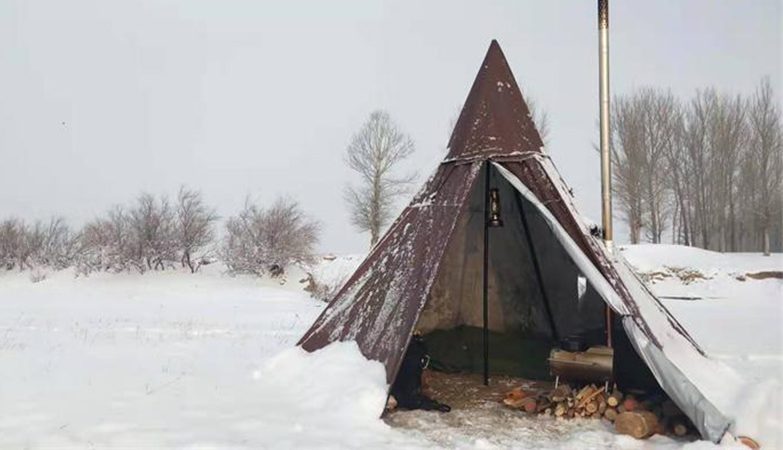 Cot camping refers to the practice of using a cot or stretcher as a sleeping platform when camping. Unlike traditional tent camping where you sleep on the ground, cot camping allows you to elevate yourself off the ground and sleep in a comfortable position. It provides added insulation, keeps you away from any unwanted bugs or critters, and offers a better sleeping experience overall.
Why choose a tent specifically designed for cot camping?
While you can use any regular tent for cot camping, it is highly recommended to invest in a tent that is specifically designed for this purpose. These tents usually have features that cater to the needs of cot campers, such as a larger interior space to accommodate the cot, higher ceilings for increased headroom, and extra ventilation to regulate airflow.
Factors to consider when choosing the best tent for cot camping
1. Size: Make sure that the tent is spacious enough to accommodate your cot comfortably, along with any additional gear you may have.
2. Weight: Consider the weight of the tent, especially if you will be carrying it on hikes or backpacking trips. Look for lightweight options without compromising on durability.
3. Durability: A tent should be made of high-quality materials that can withstand different weather conditions and provide longevity for years to come.
4. Easy setup: Look for a tent that is quick and easy to set up, so you don't waste precious time struggling with complicated instructions.
Top recommendations for the best tent for cot camping
1. Coleman WeatherMaster 6-Person Tent: This spacious tent can comfortably accommodate a cot, offering plenty of room to move around. It features a durable construction, waterproof design, and excellent ventilation.
2. TETON Sports Mesa Canvas Tent: Known for its durability and versatility, this tent is designed to fit a cot without any hassle. The heavy-duty canvas material ensures it can withstand harsh weather conditions, making it suitable for all seasons.
3. ALPS Mountaineering Lynx 4-Person Tent: Although it is designed for four people, the extra space allows for a cot to fit comfortably. The freestanding design and simple setup make it ideal for cot camping.
Conclusion
When it comes to cot camping, choosing the right tent can significantly enhance your outdoor experience. Consider the size, weight, durability, and ease of setup before making a purchase. By investing in a tent designed for cot camping, you can ensure maximum comfort, better sleep, and a memorable camping adventure.