Choosing the Perfect Lightweight 3-Person Backpacking Tent: Top Options Revealed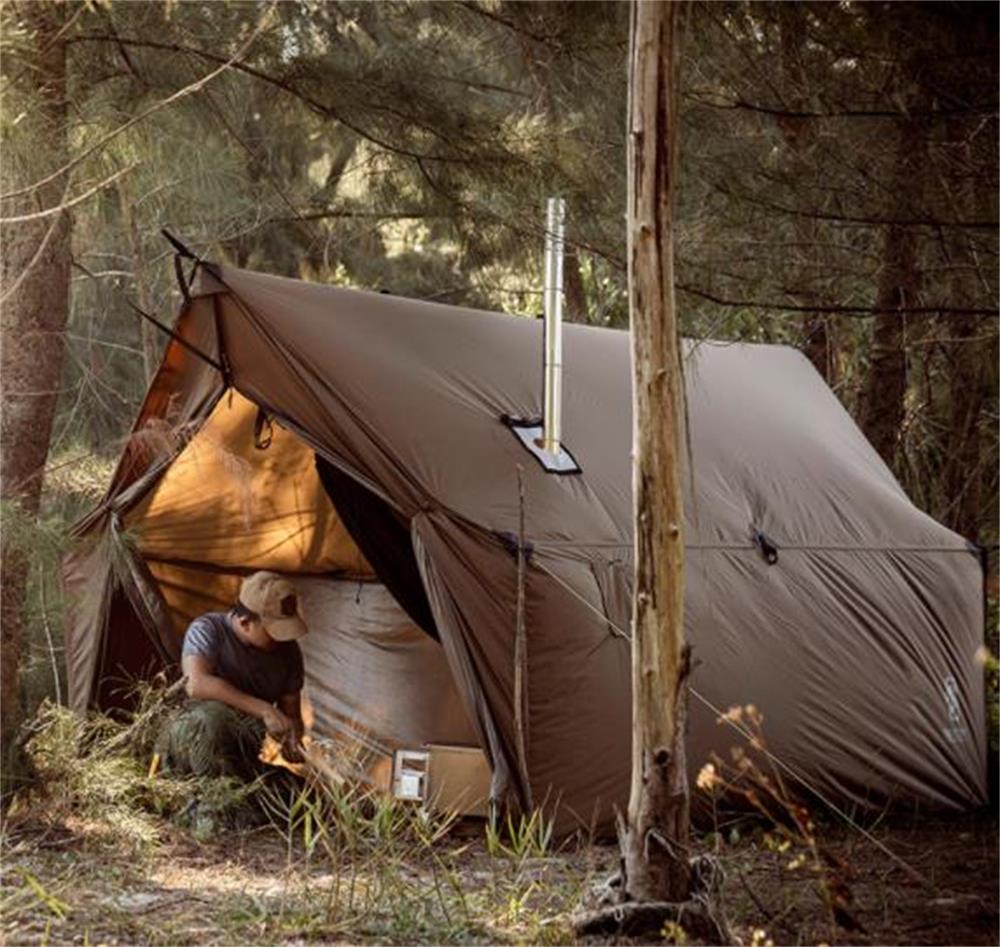 Trekking through the wilderness, exploring nature's wonders, and spending nights under the starry sky – backpacking is truly an unparalleled adventure. When it comes to choosing the perfect tent for your outdoor escapades, a lightweight but sturdy 3-person backpacking tent is essential. Here, we will unveil the best options in the market, tailor-made for your thrilling expeditions.
Why is lightweight important for a backpacking tent?
Weight plays a crucial role in backpacking, as every gram counts when you are carrying all your essentials on your back. A lightweight tent will lighten your load, allowing for more comfortable trekking, quicker mobility, and less strain on your body. It allows you to explore more miles without compromising on protection and comfort, making it a vital factor in choosing the best backpacking tent.
The MSR Hubba Hubba NX 3-Person Backpacking Tent
One option that stands out as the best lightweight 3-person backpacking tent is the MSR Hubba Hubba NX. This tent offers an ideal balance between weight and durability, making it perfect for backpacking adventures. Weighing just under 4 pounds, it provides ample space for three individuals to sleep comfortably. Its reliable construction, using high-quality materials, ensures optimal protection against the elements, ensuring you stay dry and cozy during your entire trip.
The Big Agnes Copper Spur HV UL 3 Tent
If you are looking for a lightweight backpacking tent that prioritizes spaciousness without compromising on weight, the Big Agnes Copper Spur HV UL 3 tent could be your best choice. This tent weighs just around 4 pounds and offers roomy interiors, making it suitable for three people. Its high volume architecture maximizes the available space, allowing for comfortable movement even with three occupants. The tent also boasts exceptional stability and weather resistance, ensuring a secure shelter during unpredictable weather conditions.
The Nemo Dagger 3-Person Ultralight Backpacking Tent
For those seeking a lightweight backpacking tent with a sleek design and innovative features, the Nemo Dagger Ultralight Backpacking Tent is a top contender. Weighing approximately 3.6 pounds, it strikes a perfect balance between weight and livability. The Dagger features an intelligent design that maximizes interior space, creating a cozy haven for three backpackers. Its sturdy construction and rainfly protection ensure durability, keeping you dry and comfortable even in challenging weather conditions.
Conclusion
When it comes to the best lightweight 3-person backpacking tent, options like the MSR Hubba Hubba NX, Big Agnes Copper Spur HV UL 3, and Nemo Dagger Ultralight Backpacking Tent certainly shine. Each of these tents offers a fine balance between weight, durability, comfort, and protection. Choosing between them ultimately depends on your specific needs and preferences. So, gear up, embrace the wilderness, and embark on unforgettable backpacking journeys with one of these exceptional lightweight tents as your trusty shelter.