The Best Lightweight 4 Person Backpacking Tent: POMOLY's Standout Choice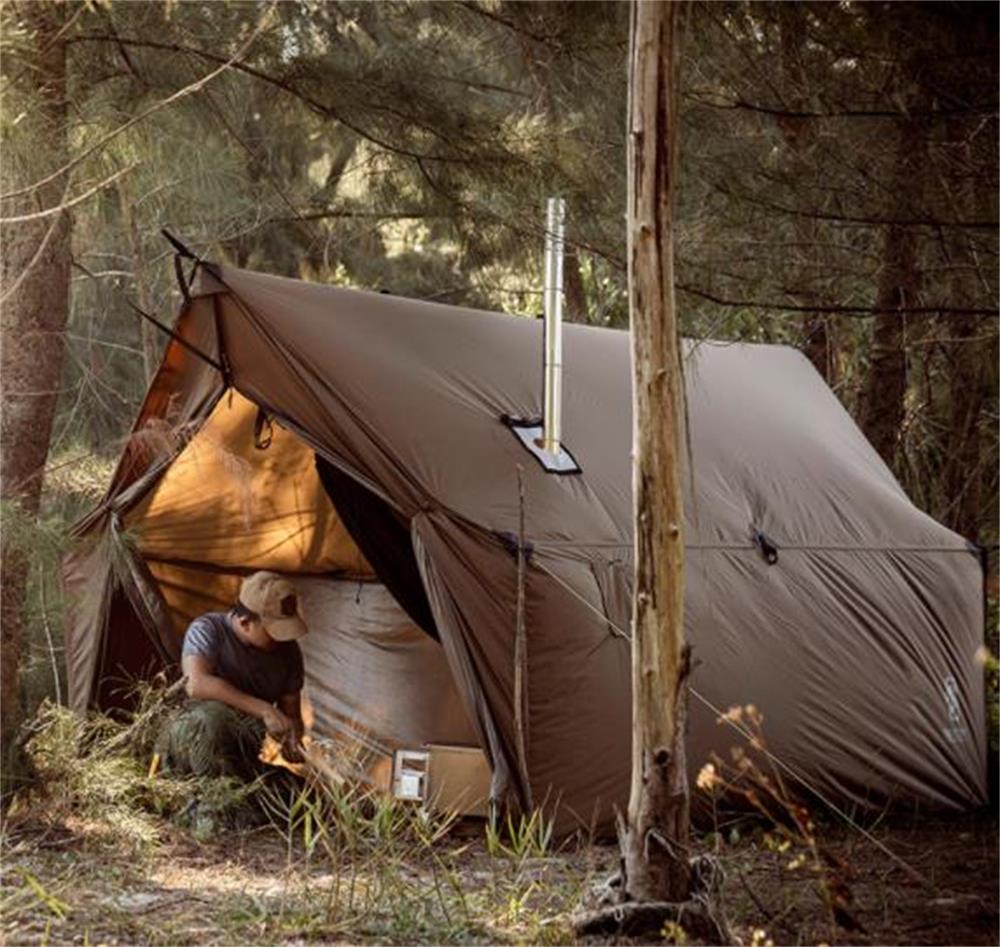 Choosing the right backpacking tent can make all the difference in your outdoor adventures. When it comes to accommodating four people and keeping weight to a minimum, there are several options to consider. Among them, there's one tent that truly stands out as the best lightweight option for a group of four.
Why is a lightweight tent important for backpacking?
When backpacking, every ounce matters. Carrying a heavy tent can quickly become a burden, especially when you have a long hike ahead. Opting for a lightweight tent allows you to conserve energy and enjoy your trek without sacrificing comfort or safety.
The benefits of a spacious 4 person tent
A 4 person tent offers more space than smaller capacity tents, allowing for greater comfort during your backpacking trip. It provides enough room to stretch out, store your gear, and even play card games when the weather doesn't cooperate. A spacious tent fosters a better camping experience for your entire group.
The standout choice: POMOLY 4 person backpacking tent
Among the various lightweight options available, the POMOLY 4 person backpacking tent is the clear winner. Crafted from high-quality materials, this tent strikes the perfect balance between durability, weight, and comfort.
Lightweight without compromise
The POMOLY tent exhibits impressive weight-saving features. Its innovative design and use of lightweight materials make it easy to carry in your backpack without adding unnecessary burdens. This translates into a more enjoyable and efficient backpacking experience.
Durability for all seasons
While lightweight, the POMOLY 4 person tent does not compromise on durability. It is constructed with robust materials to withstand various weather conditions and provide reliable protection. Whether you are backpacking during the hot summer months or in the chilly autumn, this tent has got you covered.
Ample space for four
With a spacious floor area and a comfortable peak height, the POMOLY tent ensures that all four campers have enough room to sleep, sit, and move around. This minimizes the feeling of being cramped and enhances the overall camping experience.
Simplicity and convenience
The POMOLY tent features a quick and easy setup, allowing you to spend more time exploring the great outdoors. Its intuitive design and placement of pockets and vents further enhance the convenience factor, leaving you more time to relax and enjoy the beauty of nature.
Conclusion
When it comes to finding the best lightweight 4 person backpacking tent, the POMOLY tent exceeds expectations. Its perfect blend of lightweight design, durability, spaciousness, and convenience make it an excellent choice for any group of backpackers looking to enhance their outdoor adventures. Invest in the POMOLY 4 person backpacking tent, and you'll be well-equipped for a memorable camping experience with your friends or family!